Never miss a Monday!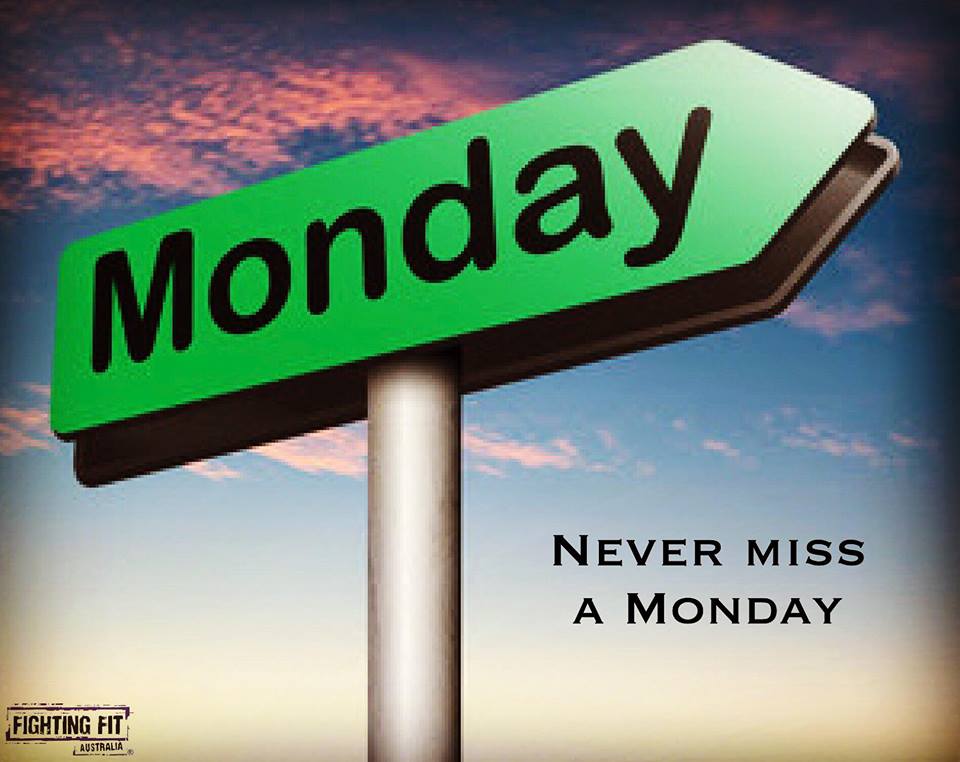 It's here again. The start of a new week brings the chance to 'kickstart' your routine every week. 
Monday's are your opportunity to set yourself up for a winning week. Start it off right, follow through with that plan to make it to the gym & without using any excuses, you are already keeping yourself accountable. Go on, do it, turn up.You know you'll feel energised, more positive, your self awareness will increase & you will be less critical of yourself. That's a pretty great way to start your week!!?? 
When you are in that routine, our rule is don't spend more than 3 consecutive days away from the gym. By always turning up on Monday, you give yourself flexibility to modify your schedule as you need to, but always, always maintaining accountability & owing it to yourself to follow through with your week & get to all those sessions you planned to. 
And if you miss a day….? Don't stress, there's always tomorrow. We'll be here:)