New Blood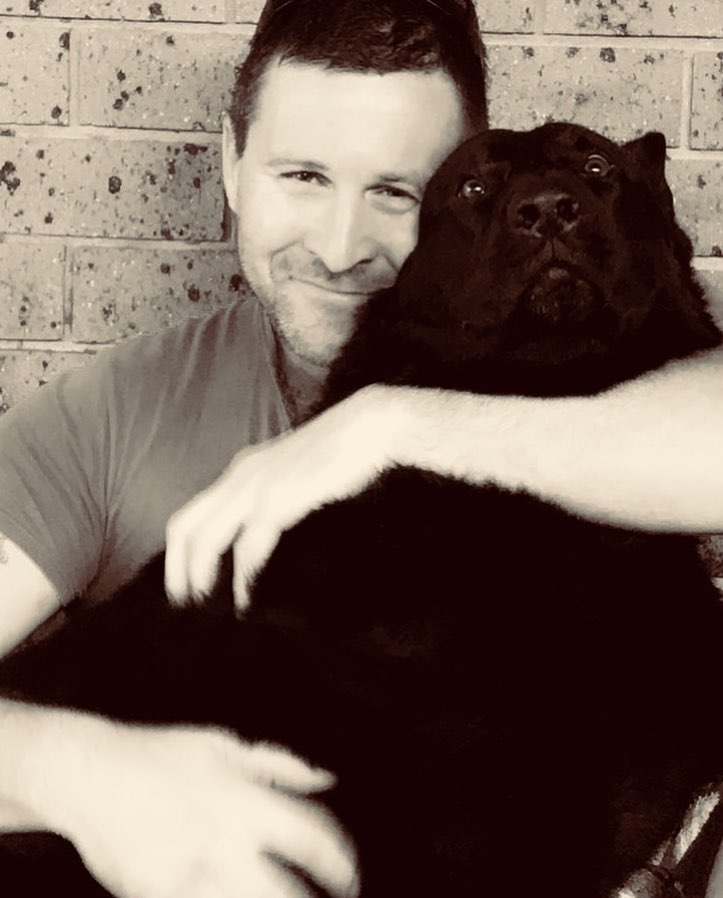 We are about to welcome a new trainer to the ranks. You may have caught a glimpse of Matt already, & you'll see him more around the gym this week as he gets to know us all a bit better. Please say 'hi' & make him feel welcome 👋 (he really is a gentle giant 😉)
Matt brings to Fighting Fit his passion for a functional training style focused on "creating a foundation" with clients first & foremost, & then gradually pushing & upping your workload. This way he will have you training "smarter" rather then harder, keeping you engaged, motivated, healthy and most importantly injury free.
Matt's extensive knowledge for boxing and MMA is an added bonus for all our members at Fighting Fit…get ready to experience something new!!!
His level of knowledge and practical experience not only comes from his years dedicated to the fitness industry but also from his military background as a paratrooper.
We also have the privilege of welcoming Matt's offsider, Shadow, to our family as well. Shadow is a big, playful, majestic Alsatian 🐶 & is super protective & proud of his dad!