What's your preferred method?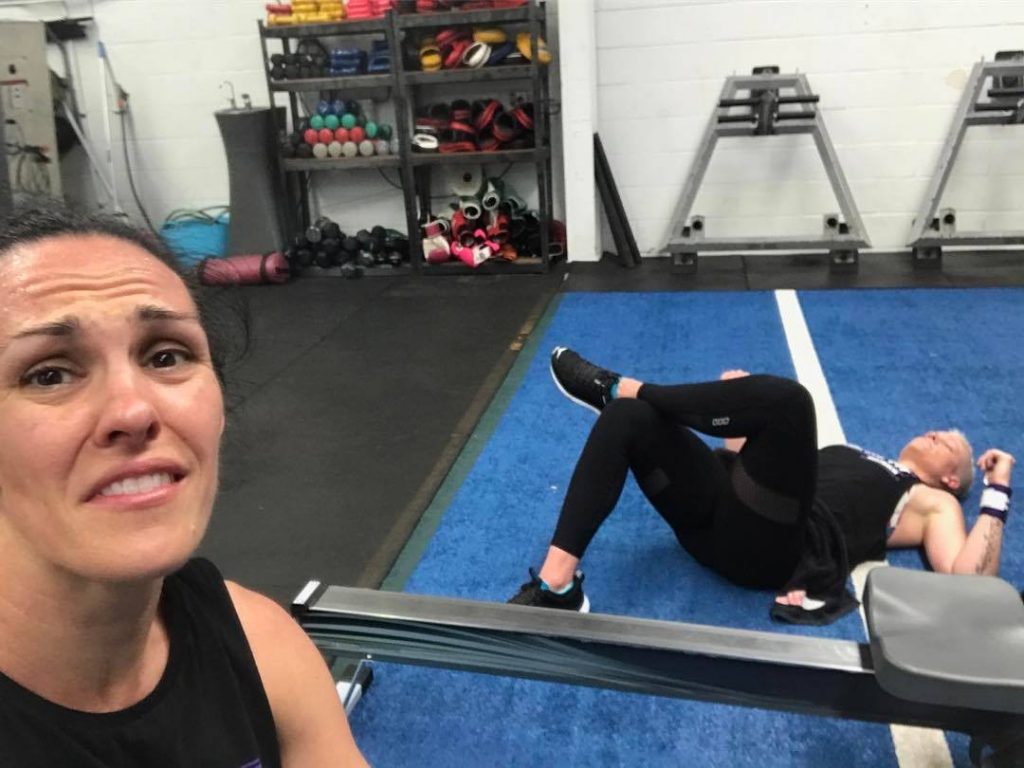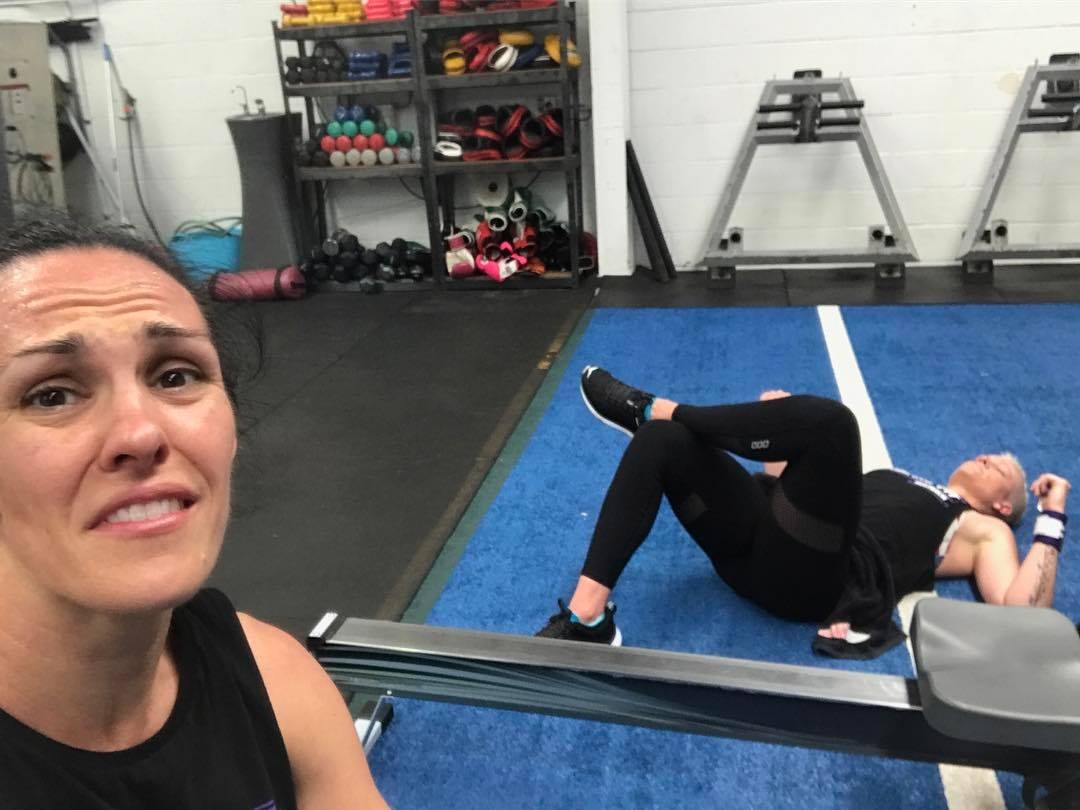 The Assault Bike and Rower are both excellent options for high-intensity interval training (HIIT) workouts. The seamless transition between hard and easy efforts allows you to focus the hard work you're supposed to do, rather than scrambling for buttons to change the resistance. We can tell you now…the only thing you'll be looking for are your lungs! The bonus is working the upper and lower body simultaneously will burn more calories, making the Assault Bike & Rower your go-to machines for serious conditioning work.
They both feature pretty highly on everyones list at Fighting Fit
?Anyone that has spent a decent amount of quality time on an Assault Bike or a Rower know they can be unbelievably potent and nauseatingly hard.
For those not keen on running or more comfortable with lower impact work then let these little rippers help boost your cardio.
Try this little workout we prepared earlier:-
2500m Row
*Every 500m complete 50 Doubles Unders and Sprint 100m
THEN
5000m Assault Bike
*Every 1000m complete 50 Doubles Unders and Sprint 100m