Take Your Lifestyle to a New Level
Our programs are not a walk in the park and we know how to manipulate a session to get the most out of you. Our passion is to succeed by the ability to work you hard, and never allow you to settle for second best.
You will be guided in a safe and supportive environment by our coaches who will empower you to make all the necessary changes to help sustain a healthy and happy life.
Perfection in the job, puts perfection in the work. Our aim is to deliver the most effective training methods, which will take your lifestyle to a whole new level.
Our services include but not limited to:
Hybrid Training Open Group Classes which include Boxing & Conditioning Classes, Ladies Only Classes, Functional Fitness and General Fitness (children must be 12yrs before joining these classes) workouts to prepare you for all facets of life. You never know exactly what is coming your way.
Mental Fitness – Believe that you're doing all the right things but it's just not happening? Do you struggle to think of things about yourself or your body that you like or are happy with? Do you speak negatively about yourself? If you've answered "Yes" to any of these, or even one or two, then its time to get your mind FIT! One on one consults will give you the keys to succeed, guiding you to achieve your maximum potential.
Nutrition is the foundation of any training program and what we do is like none other in Toowoomba as we work closely with the brains neurotransmitters. You will have a personalised on-line nutrition (macro/calorie controlled) program provided for your specific goals.
Adventure – including treks, obstacle races, outdoor adventure fun, incorporating  teamwork (ideal for those seeking like-minded individuals). We take pride in offering adventures with a difference. Let us spoil you with gourmet meals on all adventures, access to local knowledge & cultural experiences, challenges & activities specifically designed for each individual level.
Retreats – focusing on three main pillar's; exercise, nutrition and mental health designed for you to take a break from life. These are not "eat, pray, love retreats"…instead focused on adventure, training & wellness programs. Your time away with us will involve training, adventure, mental fitness, soaking up some sunshine and relaxing. We will challenge you & keep you accountable.
Personal and Small Group Training – these sessions are based on the individual/(s) only goals, and are designed specifically for your needs.
Workshops – Specific programs that are based on 4 weeks or technique & skill work, which are scaled to suit everyone's level.
School, sports enhancement or corporate groups – this is a great incentive to get together outside of work, school or your club and have some fun. A team that trains together stays together
Group development programs which involve functional methods including random sessions to prepare you for all facets of life. You never know what you might get …
Rehabilitation – correctly dealing with pain and injury, through individualised and specialised programs.
Couples program – holistic physical and psychological approach to ensure that as a an individual and couple you are progressing positively and moving forward.
Seminars – Knowledge is power. These seminars allow you to gain the knowledge and information you need to live healthier and be more productive in both work and your personal life.
Email or text message support – ask questions at anytime; and receive additional motivational mind setting, nutrition and training tips to make sure you get the best results possible!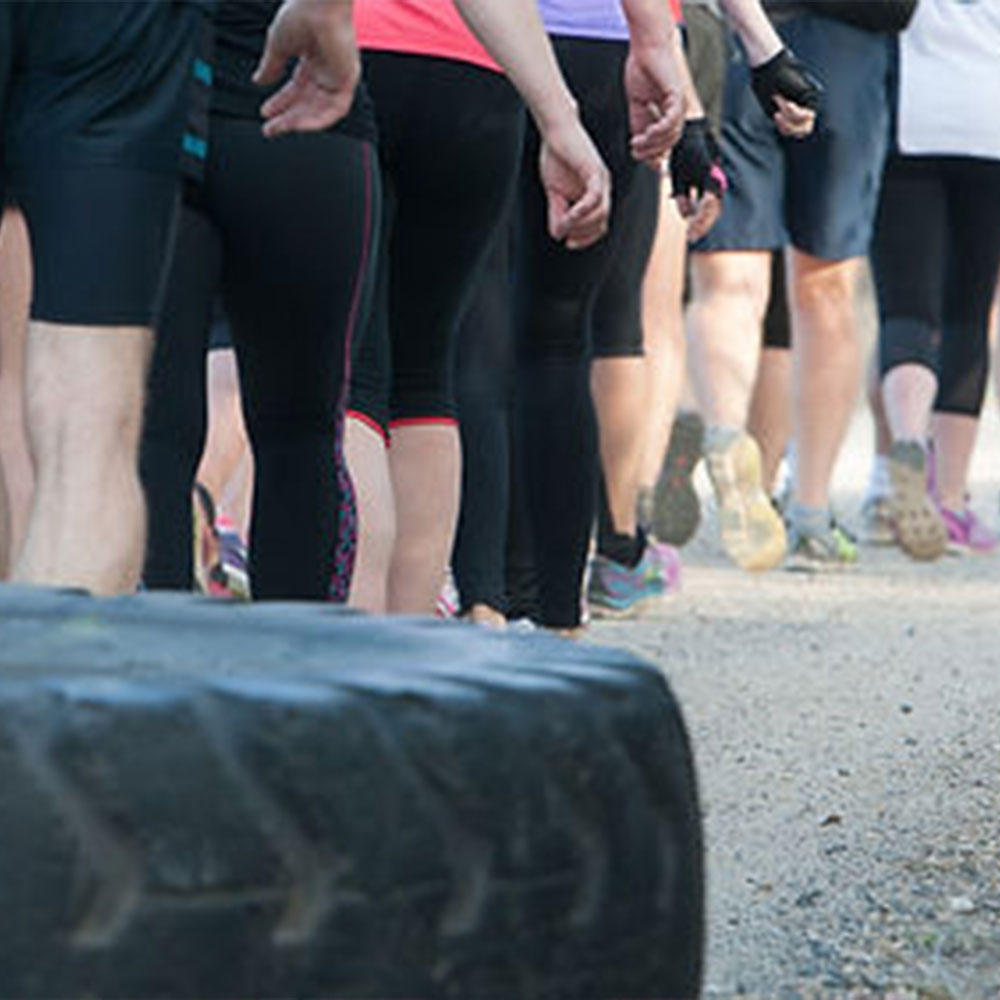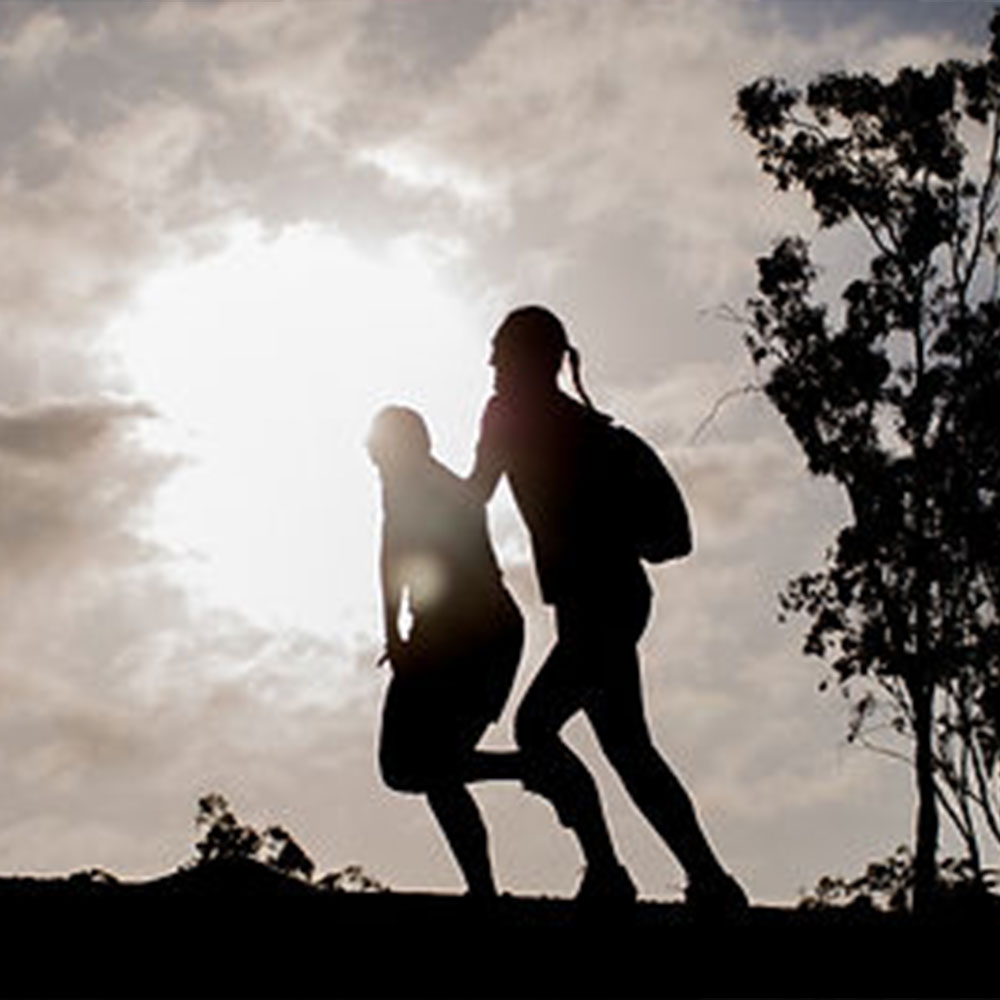 Focused & Effect to get Results
Training is suitable for all age groups and fitness levels. Our programs are designed and scaled with you in mind, and can be tackled by anyone who's committed to reaching their fitness goals. You must be mentally prepared for a tough session though. This is about you, and the connection between your health and mindset – working together.
We NEVER take the easy option and will ensure your training is focused, effective and gets results. We are here to help you improve, not just smash you silly or wear you out.
Don't settle for anything less. If you want it, we'll help you get it.