SATURDAY SESSIONS,    
bring on game day 
bring
brin
HIGH VOLUME. HIGH ENERGY. HIGH FIV
Saturday's are for crushing it with mates…GOOD TIMES & GREAT VIBES!
We believe by working as a whole…it creates more of that community & feeling of unity where everyone is working together, feeding off the energy of each other and motivating each other…
Until we are all finished, none of us are. WE ARE ALL IN THESE SESSIONS TOGETHER.
Suitable for all levels of fitness.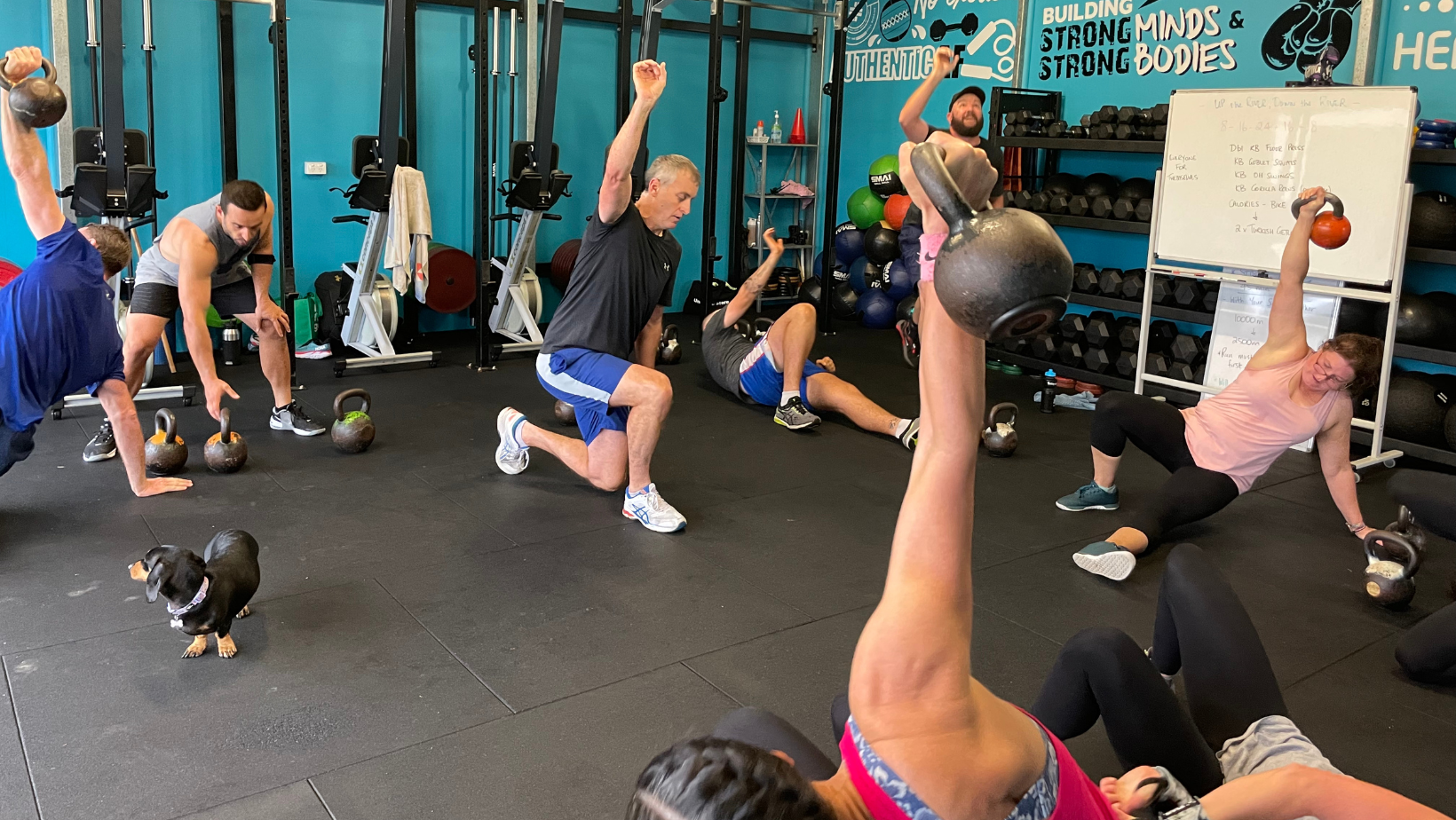 Cost
General Membership Weekly Prices:
Pay by the session $25
2 sessions $35
3 sessions $46
4 sessions $52
Unlimited $57
Students under 22yr $35 (unlimited weekly)
Teens 16yrs or under $15 (pay by the session)
School term $200
NOTE: You will be placed onto our Direct Debit system (unless special circumstances), there will be a cancellation fee of $99.
How Long
Each session will run for 60 – 90 minutes.
What to expect
These sessions traditionally consist of high energy, chipper style, bootcamp style training where everything is shared amongst a team or as an individual where "Every bitch & bloke" have the ability to defend for themselves.
Hands down this is an awesome way to start your weekend and the crew typically enjoy a coffee & breakfast date afterwards. 
Nervous for your first session? Bring a mate along. Don't have a mate to bring? Don't worry… you will after leaving Fighting Fit.
Come join us on a Saturday!
What to bring
Water bottle, a positive attitude and a great big smile.
What to wear
Wear comfortable workout attire consisting of a t-shirt, shorts or tracksuit if preferred, along with sturdy and supportive athletic footwear.
Coaches will join you!
Tess Aisthorpe & Cara Bricknell – Get more than just a training session.