Individualised Sessions
A Stronger, happier, healthier life is really what it's all about and that means different things to different people. To most it means feeling better, looking better and functioning better in all areas of your life.
We understand that to improve all these things takes a focused approach and it's not easy. Our PT sessions focus on steadily improving your performance or maximising your existing training by pushing you to be the best you can be.
You will gain immense benefit from specific and tailored Hybrid training methods. These sessions are individualised to your fitness, ability, muscular imbalances, and goals, while keeping the demands of your lifestyle in mind.
We are here to help you improve, not just wear you out.
Our purpose is to help you achieve your goals through safe and effective exercise whilst providing guidance and motivation 1 on 1 or with a small group of friends, family or collegues.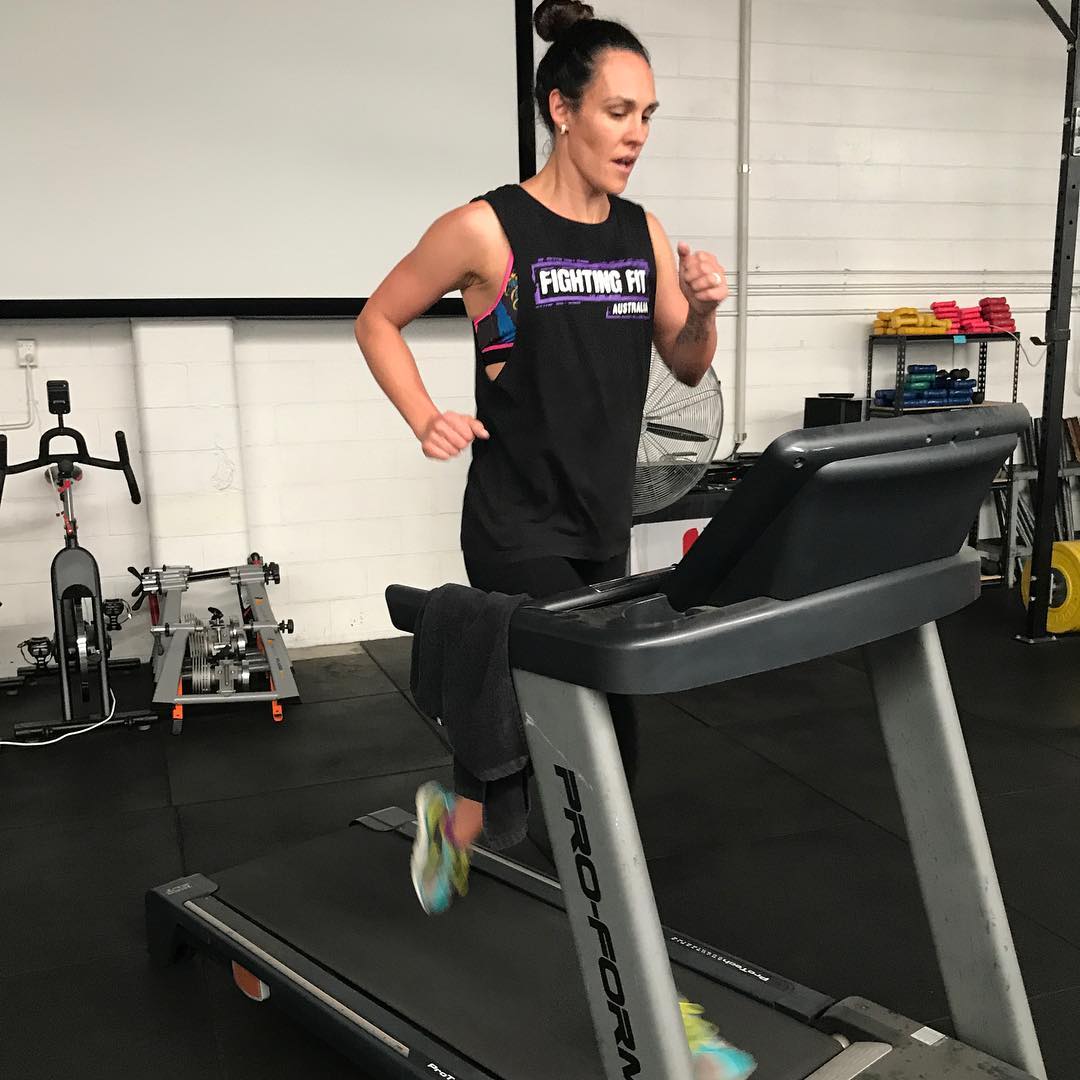 When
We are flexible, you choose a time that suits you and we will try and work around it.
How Long
Each session will run for 30 – 45 – 60 minutes depending on your needs.
Cost for 1 on 1 personal sessions
$60 for 30 minutes.
$80 for 45 minutes.
$100 for 60 minutes.
Can I bring a friend?
Try our coaching sessions one-on-one or with a friend(s) and let our expert team with the knowledge and experience offer advice and guidance in the areas of health and wellness. Let us assist you by designing a safe and effective tailored program to help you reach personal goals.
Here at Fighting Fit we can promote with exercise performance and improved wellness. Training sessions are varied to focus on your personal needs. These sessions are designed around you and you only.
What to expect
Our initial sessions is used as a guide to give us an indication of where you are at…which will guide us to map out a training program tailored to you specifically, to ensure you achieve all your health and fitness goals.
Our purpose is to help you achieve your goals through safe and effective exercise whilst providing guidance and motivation. We will design a program best for you based on your goals whether they involve losing weight, gaining strength or improving your time for a 5K race.
It is likely you will see great improvements in your fitness and performance by consulting with a coach for guidance. Both Tess & Cara have high energy personalities and will provide you with a positive attitude that can help you improve your self-esteem and your outlook on life.
What to wear
Wear comfortable workout attire consisting of a t-shirt, shorts or tracksuit if preferred, along with sturdy and supportive athletic footwear.
What to bring
Water bottle, a positive attitude and a great big smile.
Coaches
Tess Aisthorpe & Cara Bricknell – Get more than just a training session.