Keep up to date with our latest Blog Articles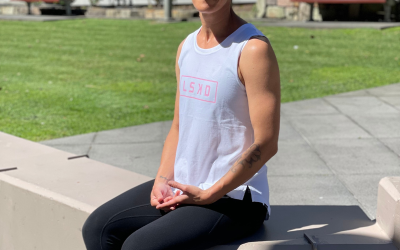 Thankyou, to everyone who helped Cara celebrate her birthday last month, you all made it one to remember.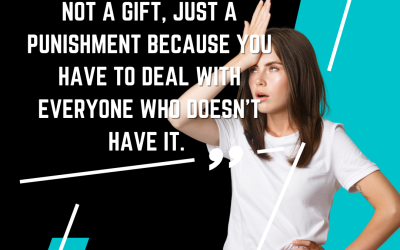 Ok, maybe not all of them. They're pretty to look at, but geez, like mustering cats sometimes.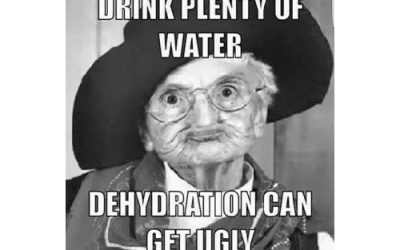 Remember to drink plenty of water! When it's cooler, we often forget to keep up our water intake.