Keep up to date with our latest Blog Articles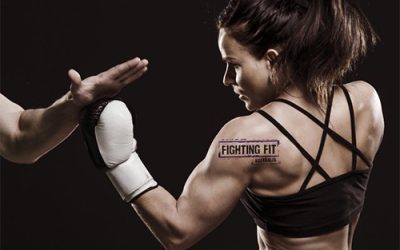 Ready to lose weight, tone up, get fit and have fun in the process?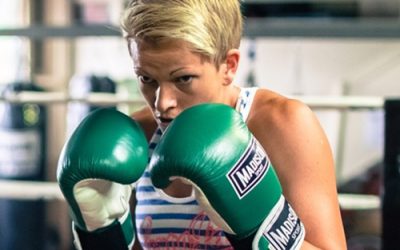 Have you ever seen a boxer/kickboxer who wasn't in incredible shape? Chances are, you haven't. Our Monday, Wednesday and Friday sessions are full-body workouts that will push your body to the next level.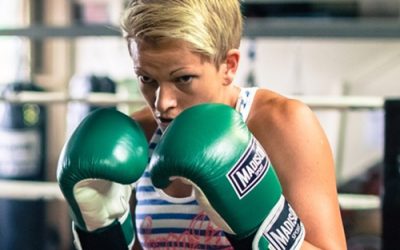 Join our Boxing and Conditioning sessions at Fighting Fit Australia and you'll sweat like crazy, build a rock solid core, and burn loads of calories.