Join Boxing and Conditioning Classes today!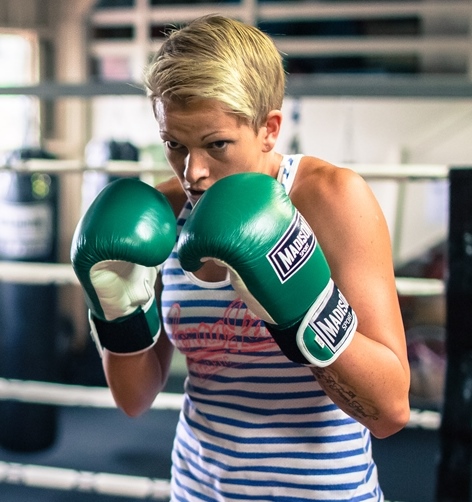 Join our Boxing and Conditioning Sessions
At Fighting Fit Australia and you'll sweat like crazy, build a rock solid core, and burn loads of calories. Are you ready to learn the biomechanics of boxing and utilise our conditioning methods to become fitter, faster and leaner?!
Our classes are not based on your typical boxercise classes and are great stress releases too as you get to hit something to start or end your day. You can commence with a zero fitness level. We will scale all activities to suit you.
All you need is the desire to change, the desire to be better than you were yesterday.
Here's a snippet of some of our Boxing & Conditioning crew incorporating all components as above.
Working in teams of 4 … work for two minutes per station with a 30 second transition … the aim of the session was to accrue as many metres on the Rower or Assault Bike as a team working towards 10km on the Rower or 30km on the Assault Bike.
P1 Padholder
P2 Boxing
P3 Rower or Assault Bike for Distance
P4 AMRAP – 5 Burpees, 5 FB Sit-ups, 5 HR Pushups
https://www.facebook.com/FightingFitAustraliaandPhoenixPowerCoaching/videos/10154419665678663/