Toowoomba Boxing Training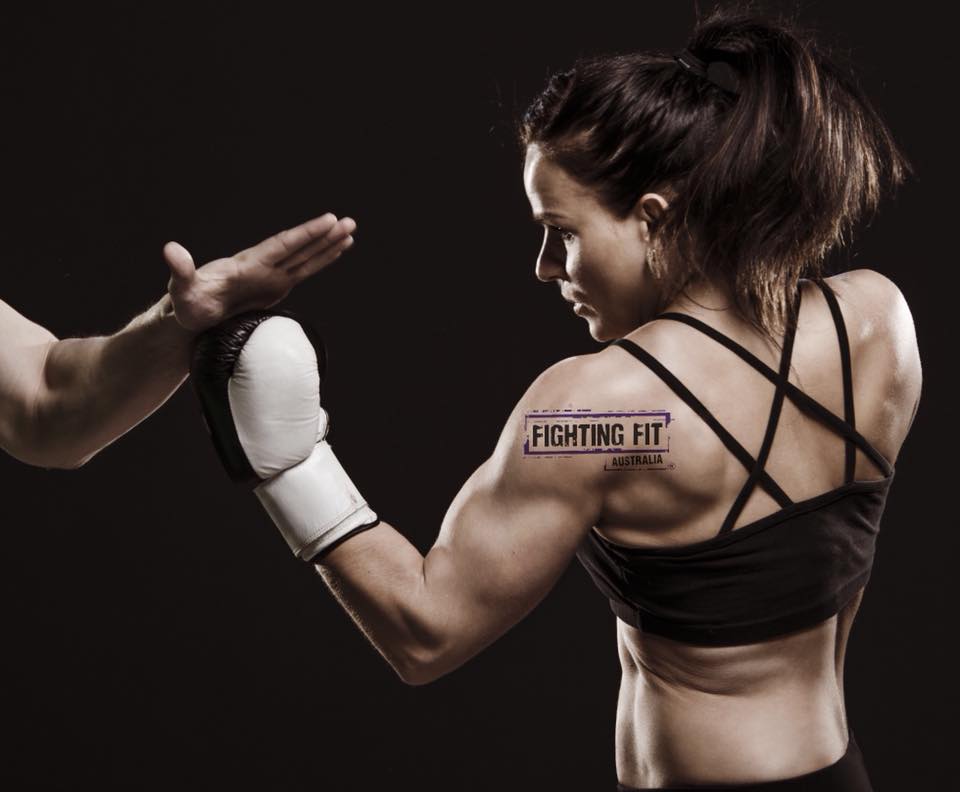 Toowoomba Boxing Training
Ready to lose weight, tone up, get fit and have fun in the process? Feel energised and revitalised, join others and adopt a healthy active lifestyle in a welcoming environment today!
Boxing utilises the traditional combat and fitness training of boxing to increase and build core body strength, agility, speed and coordination in a fun and fast paced high intensity cardio workout. Our classes are suitable for all fitness levels, these classes generate results and focuses on boosting your overall fitness, building lean muscle and improving self-esteem in the ultimate fitness experience.
Our boxing classes are low impact, high-energy workout that incorporates solid pad work, boxing fitness, body bag work, core strength, resistance work and circuit training, with an emphasis on boxing.
If you are looking for an intense workout that is both time efficient and highly effective in improving your fitness, increasing lean muscle mass and shredding fat, then our sessions are what you need – we make it fun, addictive and as challenging as you want it to be!
Boxing is especially recommended for those who are lacking spare time as it provides such an effective workout in the shortest space of time.
A typical Boxing session is one of the best ways to condition the body through High Intensity Interval Training (HIIT), which consist of intense, sustained work for a set distance or time.
We look forward to welcoming you today.
T&Cxx