Keep up to date – Join our Facebook and Instagram Pages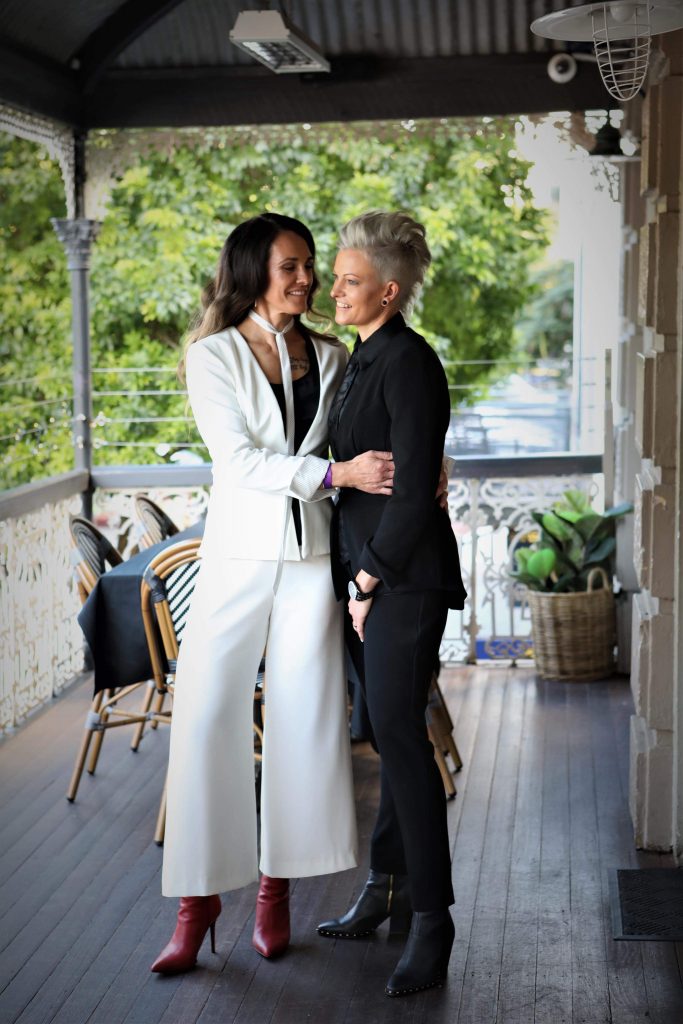 Do you follow us on Facebook and Instagram? Do you follow our Insta stories?
Well you should.  We may not be the best coaches in the world…yet 🤷‍♀️ but we are the best looking 😌 Whatever, we know.
The aim of our social media updates are to keep you in the loop about what's coming up…new posts…important dates and general sh*t we get up to…sometimes relevant…sometimes not.
We want all of you out there…to comment…like…ask 100's of questions and share the hell out of what we do by telling everyone how awesome we are 😉
Yours in Health and Fitness,
Tess & Cara xx