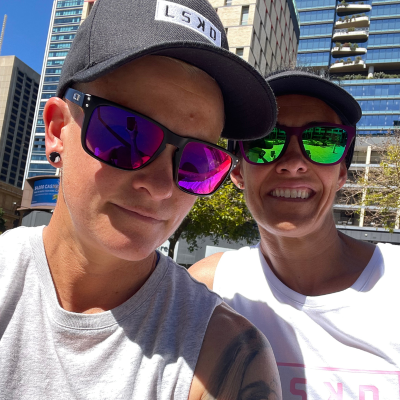 We enjoy being fit and healthy
But we're not getting any younger (someone just turned 4-0), so there are those annoying niggles that have started creeping in.
Some things are not as easy as they used to be, or as comfortable, but the most important thing for me is that I keep moving and look after my body in whatever way I can and need to. This might look like a regular remedial massage @healinghands or a chiropractic treatment @murraychiropractic or walking instead of
running, or bodyweight sessions instead of barbells.
I am still learning to listen to my body, but as I get older, this is more and more important to do. Rest and recovery are just as important to strength and mobility (if not more), as resistance training and cardio are. Everything needs to be balanced to maintain our health.
This is no different for me.
My motto in life: I am going to do what I can for as long as I can.