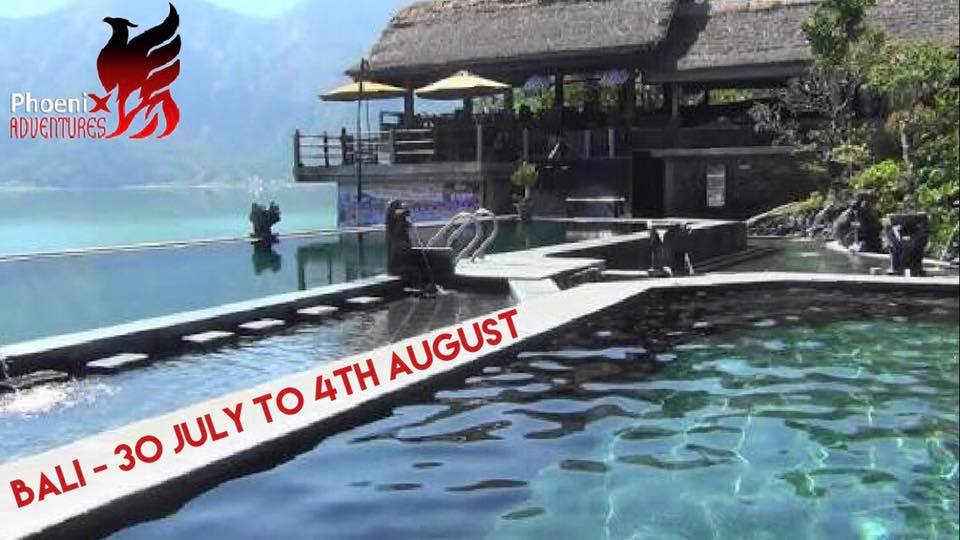 Bali July/August 2017
If you're looking for a mid-2017 adventure, check out our Bali Haven. A retreat like no other, we guarantee you will be spoilt.
Inclusions
6 days/5 nights accommodation (Sunday to Friday) including transfers to/from nearby airport or hotel, meals provided
Optional daily training sessions
Fusion workshop
Volcano Climb
Cooking Class
Mountain biking and cultural experience
Nutrition Coaching
Traditional Spa Treatment & Optional massages
And plenty off of one on one or downtime to work on your goals, dreams and plans to achieve them, or just take time-out to relax and unwind; it's up to you!
Join us on the 30th July to 4th August 2017.
Email info@fightingfit.net.au