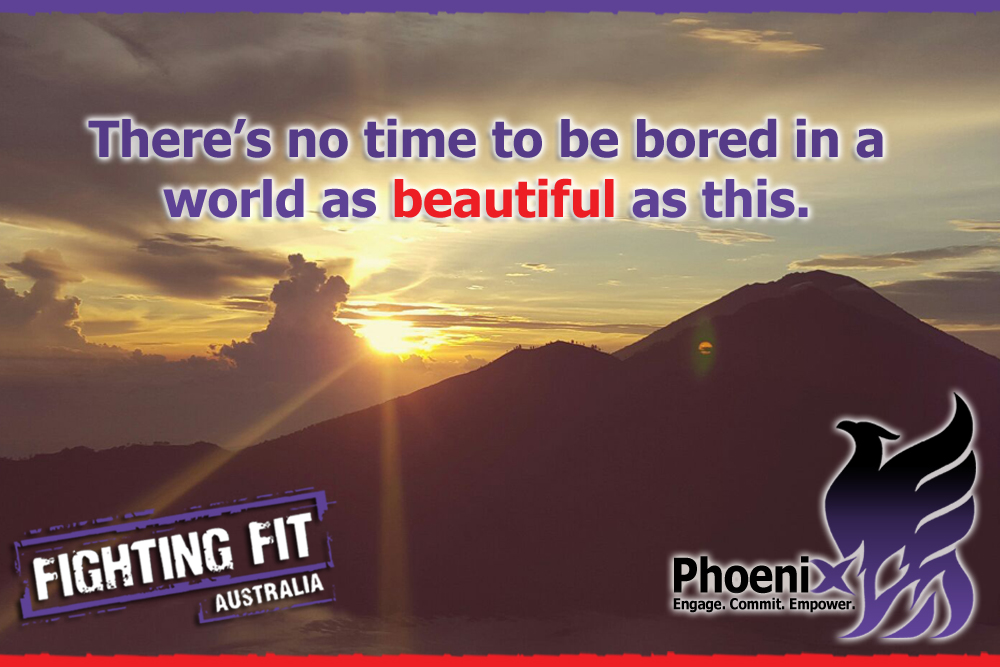 Bali 2017
Phoenix Haven is designed for you to take a break from the chaos of everyday life and to refocus your energy towards your values and needs. The haven is a health and wellness retreat that focuses on improving and strengthening your physical and psychological capabilities. This is achieved through physical activities and challenges designed just for you, as well as workshops and individualised sessions focused on identifying the direction you want your life to head in, and the mindset and abilities to move towards this.
Your time away with us will involve training, adventure, mind fusion, soaking up some sunshine and relaxing.
This is not a "Eat Pray Love" retreat! We will challenge you, keep you accountable & spoil you.
We will challenge you, keep you accountable and spoil you! We believe in quality time with quality people: to laugh, live and love what we are doing!
When
30th July to 4th August 2017.
Where
Sharing Bali – held up in the mountains of Bali where you will stay in beautiful Balinese bungalows.
How many people can attend?
12 people maximum
Inclusions
6 days/5 nights accommodation (Sunday to Friday)
Meals provided
Group transfers to/from nearby airport or hotel
Daily training sessions
Fusion workshop
Volcano Climb
Cooking Class
Mountain biking and cultural experience
White water rafting
Traditional Spa Treatment
Optional massages
Downtime to work on your goals, dreams and plans to achieve them, or just take time-out to relax and unwind; it's up to you!