Get AdventureFit with Fighting Fit Today!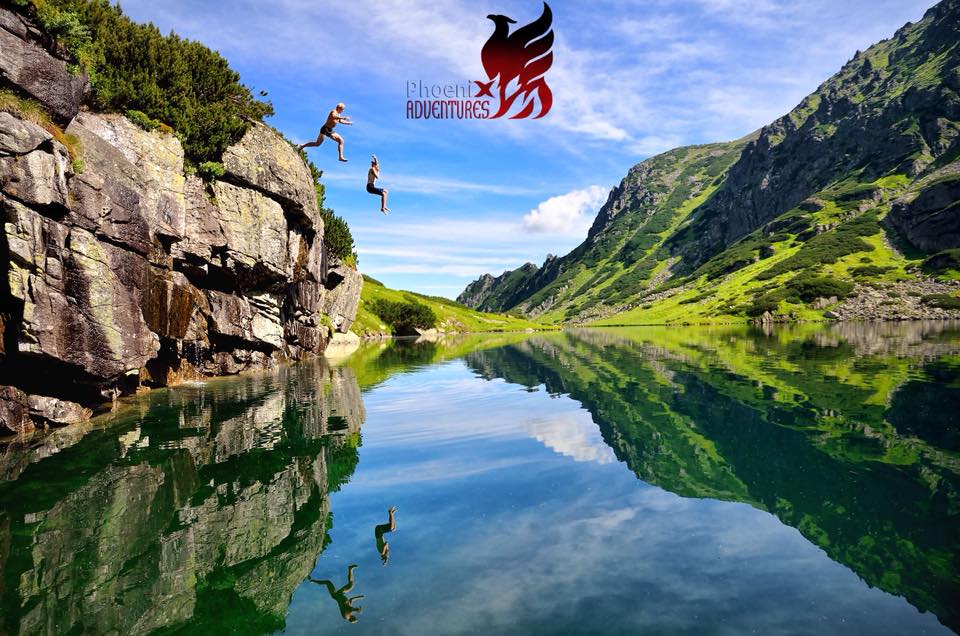 Get AdventureFit with Fighting Fit Today!
We've created our AdventureFit packages based on personal experiences. We have tried different companies, travelled with different tours, but all left us feeling bored or ignored. Other travellers were not physically or psychologically prepared for how challenging it was & the guides did not pay attention to them anyway! We've seen tour guides fail to interact with everyone, or avoid downtime activities with the group & as paying customers, we expect 110%!! We expect them to give a shit about all of us!!
This left our experiences very lacking. We know our expectations weren't too high, so we ensure to make your adventure with us unique & actually about YOU. We want to know why you like to travel, where you've been before, what drives & motivates you, & most of all – what your expectations are so we can better them!!
We don't base our AdventureFit packages on anything that is on the current market. You will go to places, meet people & experience travel like never before. Unchartered walks & terrain are our specialty.
But don't worry – before we create our adventures, we send our 'Fearless Leader' James out to do what he needs to do (trek/ride/hike/run etc … ) to scope out the best parts of the countryside, the trails & the routes. Once we have this, we sit down & create the most exciting, adventurous, scenic & culturally motivating adventure itinerary ever!!
AdventureFit is just one of our specialities. This is why we only offer one or two per year. We want to always be able to offer everyone 110%, never cutting our clients or ourselves short. We know what it is like to be busy & hectic, as we also run our other businesses & have three boys to look after – these don't stop while we're away either. Having something to look forward inspires our clients to train hard, be organised & stay motivated. And it's the same for us.
What we have created is superior to anything you've experienced before. We aim to exceed all expectations. Giving our adventurers exactly what they want & deserve.
You will never feel alone on our adventures, with three guides divided across all groups. You will never be bored (guaranteed!), there will be laughter & possibly singing. It will be challenging at times, keeping you motivated, but you will never have to give up, because WE will be right there with you, providing encouragement & constant support.
This is what we do best – people. You. And we love it.
Go on – come on an adventure with us. We guarantee you will never be disappointed.