Life is about the simple things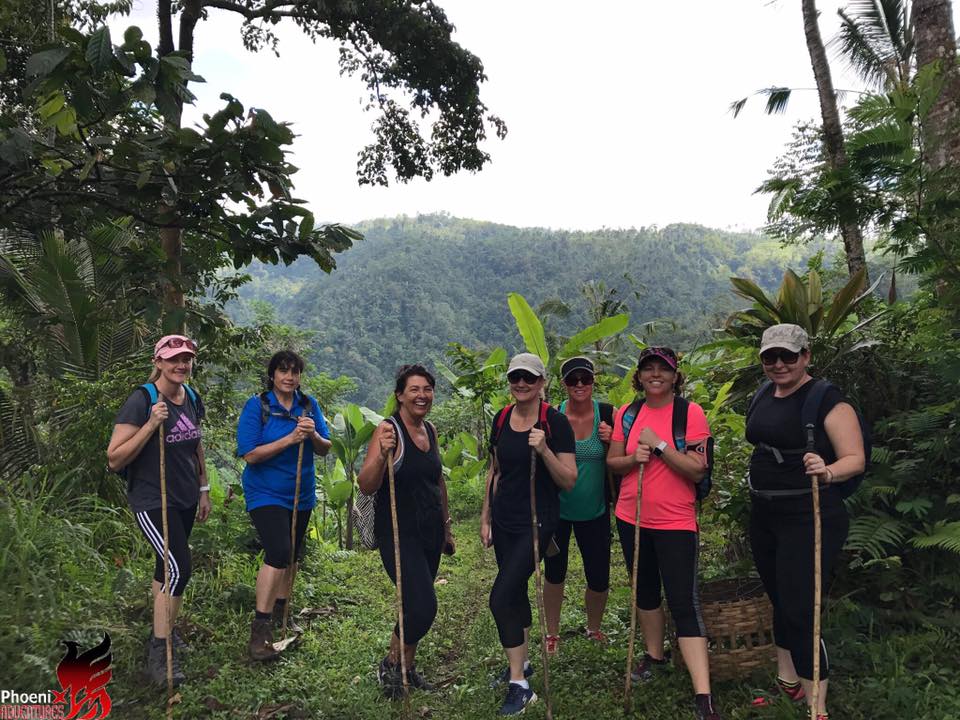 Life is about the simple things
This lovely group are currently spending time at Sharing Bali … our last retreat for 2017!
They're all experiencing the beauty found in simplicity. No wifi or social media, limited reception, nothing processed or packaged, simple luxury, daily exercise & adventure, good local produce, & the friendliest, authentic service.
Get back to simple, give yourself time to appreciate the beauty you can find in the small things that are all around you, everyday.
We miss them when we are so caught up in the daily chaos of life.
Don't miss those beautiful moments – start to pay attention to the beauty in simplicity.