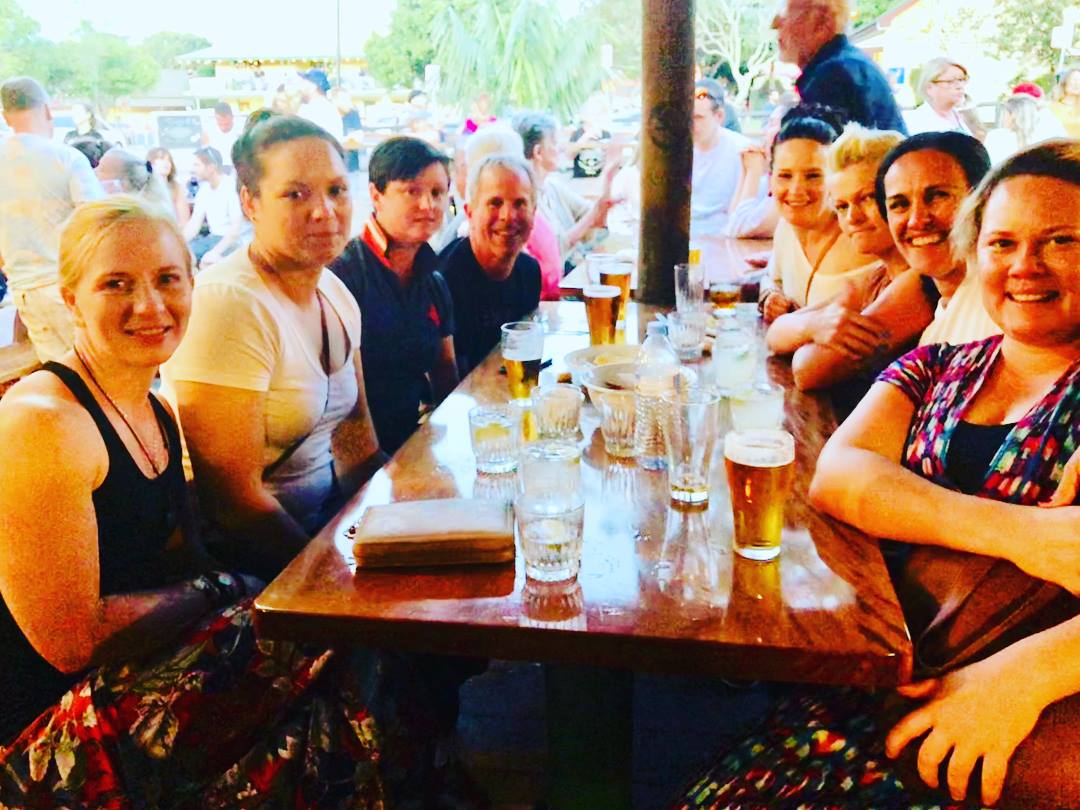 Simply the best …
This weekend was all about the best of the best – our bro's and whoe's.
These guys are the kind that have stuck by us, would do anything for us, know our weird quirks and love us anyway!
So, why did we pick them? They have never once made us feel shit. These are the type of people you can be yourself around and let yourself get loose and not once be judged. The truest of friends are tested by time and circumstance and we are lucky enough to say that our wedding party is full of them!
T&Cxx