The world is much bigger than just us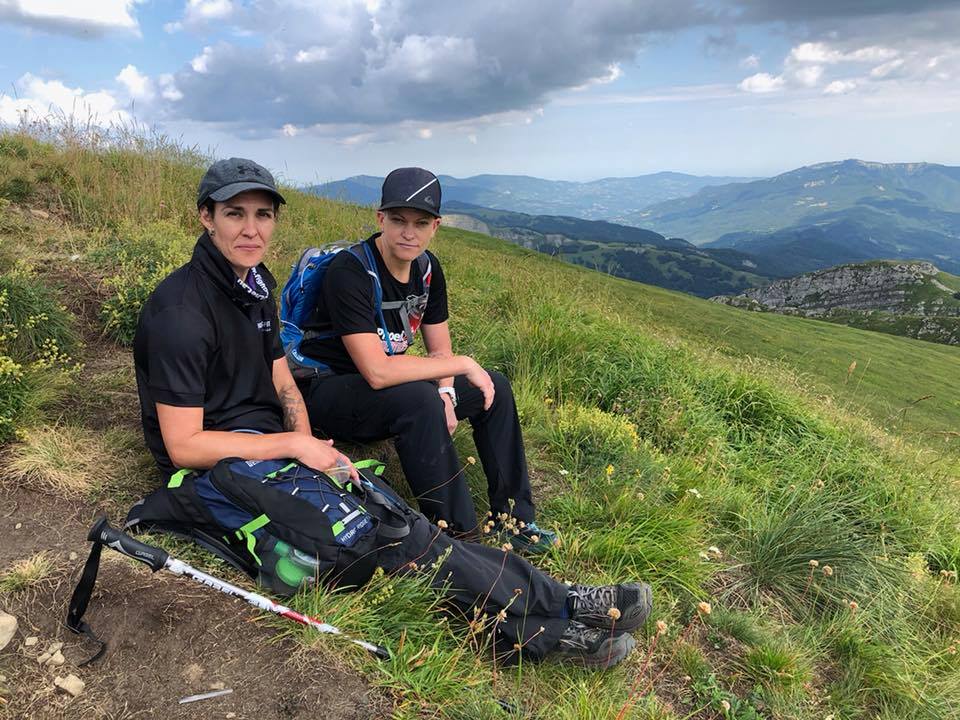 The world is much bigger than just us
There is so much to see, to explore, to soak in & experience in every adventure we discover. And these adventures are not just about another stamp in your passport. They are about getting out of your comfort zone … challenging yourself like never before … meeting new people, taking some time out for yourself & seeing what you might discover when you do something you'd never dreamed of doing.
It's about finding the best bits & putting together a trip of a lifetime. We're not kidding – James has the arduous (& incredible) job of hiking, biking & trail running some of the best trails in the world, just so we can pick out what we think will be the best and most challenging bits for our next adventure.
We want to make sure you finish every adventure thinking "Wow. I just did that!" and waiting with bated breath to see where the new location will be next year!
By providing you with these adventures it also gives us a chance to step away to recharge and refresh. I was told before I bought the business to take have a holiday because I'd never get that again … I believed it until I realised it was a shitty piece of advice. What we have created at Fighting Fit is something else, something special, something that I know if we step away, will be cared for by our trainers & members in the same way we care for it ✔️
On that note we have been blown away by the response to our Italian adventure – not just from those joining us, but from our family (that's you guys!) back at Fighting Fit who have supported, encouraged & almost shoved us out the door, reassuring us the whole way that everything will be fine. And we knew it would.
That piece of advice I was given turned out to be BS. We can step away, but we couldn't without the community around us. So thank you to everyone involved. You all know who you are. We are truly humbled and grateful.
Congratulations to our Italy crew who just completed just over 200km in the Appennine Mountains ⛰
T&Cxx