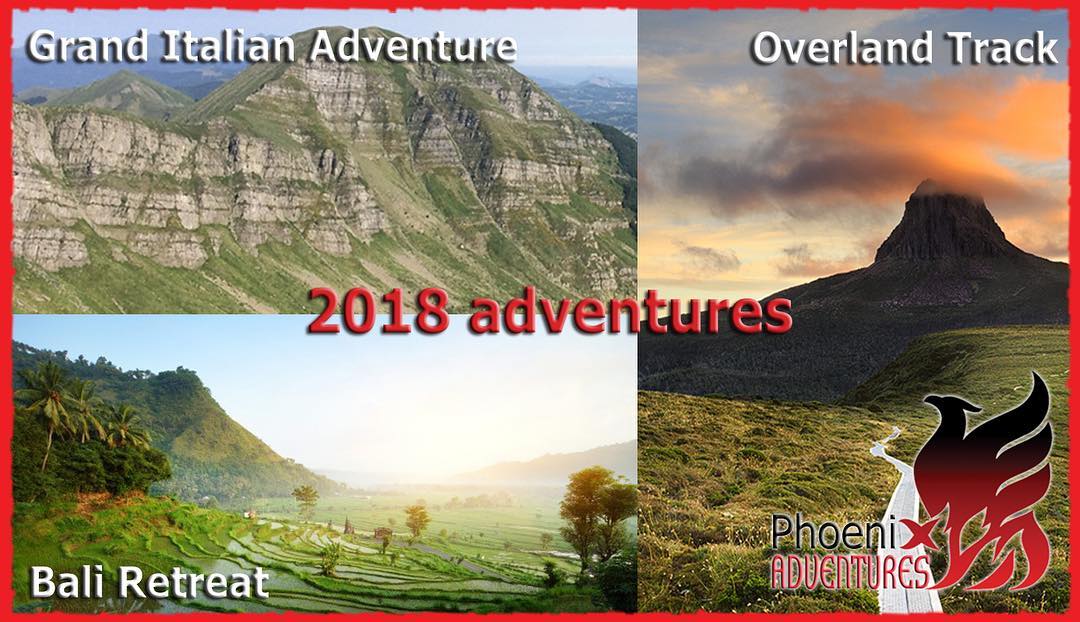 Travel with us in style
Do you dream of travelling somewhere new? Are you looking for a holiday that involves fitness & adventure?
How does Italy by hike & bike sound? Exploring Tuscany, Florence & the Appenine mountains, soaking up the culture & views as we go …
Too far from home? Then how about a Tasmanian adventure? The Overland Track will see you trek your way up Cradle Mountain, providing breathtaking views of this glorious National Park, & unforgettable scenery to top off your experience.
Or if you need a balanced break of exercise, adventure, downtime & rejuvenation, then let us show you Bali. Come with us to experience an indulgent adventure – delve into Bali's culture & people – their generous spirits & positivity can leave you wanting more & more … (you'll be back!)
Contact us today – info@fightingfit.net.au