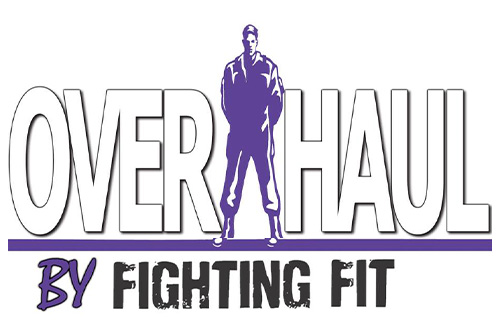 Our Saturday's
Saturday sessions are changing … we are going old school!
Expect your training to replicate military and combat styles, where each session will be physically demanding to ensure you're ready for any 'obstacle' life throws your way.
It won't be about finishing first, there will be individual and team based achievements & we will work on activities that allow the whole team, or individual, to participate in & help each other complete whatever obstacles are set. You will be pulled out of the comfort of the gym on certain Saturdays, & set obstacles to complete while training in different locations (stay tuned for our first off-site adventure
).
These sessions will vary. Your mind and body will never be bored (when is it ever with us
), in fact you will be consistently stimulated mentally as well as physically challenged.
Every aspect of the class will test you, but as you move quickly from one station to the next, your won't find your motivation dulled by repetition.
Expect to workout in a way that you have never felt before. This is a tough and uncompromising style of fitness training and our expectation is for you to dig deep in every session, which will ensure that you get everything possible out of it.
Train hard and you will enjoy every session. It's that simple.