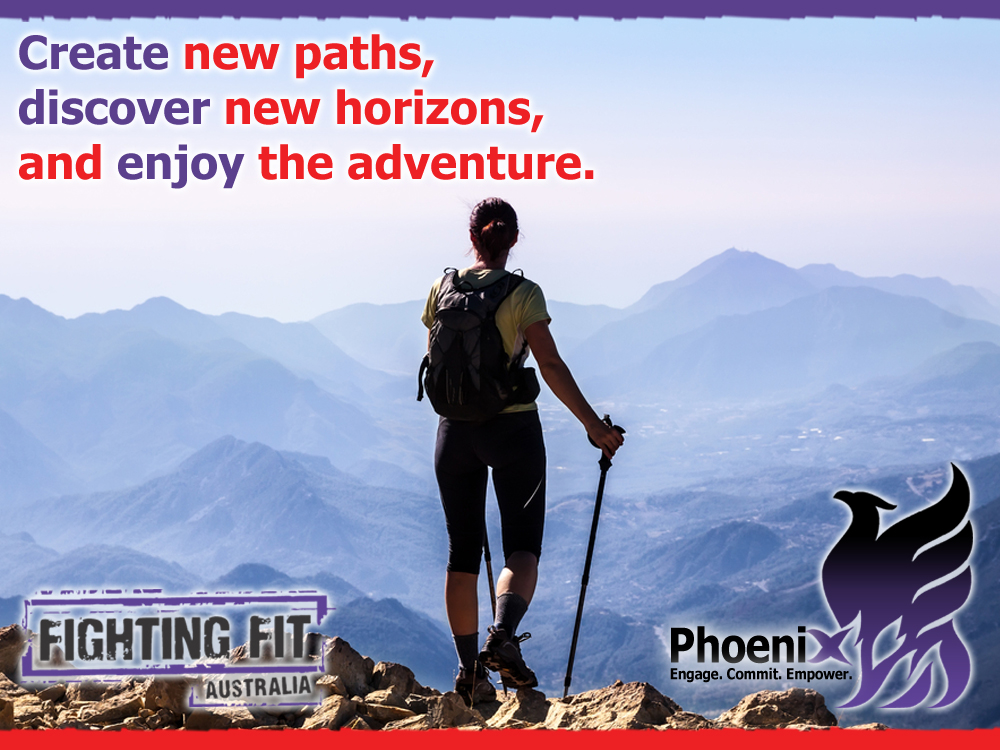 New Year! New You! What a crock of sh*t!
Instead of a resolution how about we try a lifestyle change?
Your body.
Your mind.
Your lifestyle.
Your choice.
You know yourself better than anyone, better than us!
Our focus is to help you work WITH your body & mind, to modify areas of your lifestyle in a practical manner, & to stop the cycles of self sabotage that we all go through. Let's make 2016 the year to learn what & who you need to stay accountable for your own wellbeing.
It's about choice & support – choose the right support & you never need to look again.
Sourcing genuine, honest expertise for your body & mind will provide you with the support to make & maintain long-term lifestyle changes. If you want the best for your body & mind, look for the best. Don't settle for anything less.
We are continually learning to ensure we can give you access to the most up to date information, training methods & nutritional advice, tailored for your specific needs. We will never profess to know everything & everyday brings us new knowledge & experience.
We are what you need in 2016. We are different – we live in the real world, we know the places we all get stuck, we understand the difficulties of prioritising your own health amongst the million other things, we know too well the pressure of family & work commitments, & yet we remain passionate about you! So do this for you, we know you're worth it.