2017 Christmas Closure Dates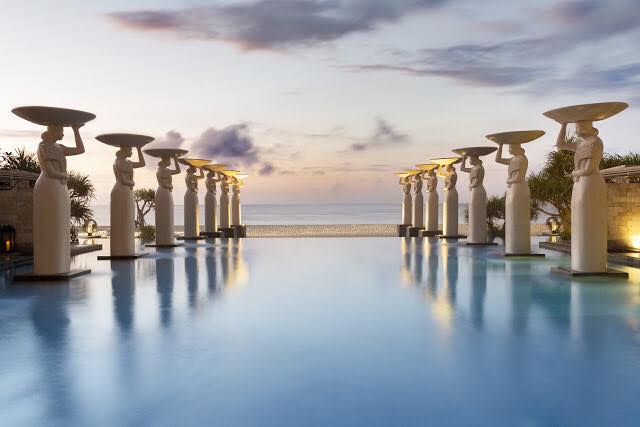 2017 Christmas Closure Dates
We will be closed from 7am 22nd December 2017 and reopening on 8th January 2018.
As of 27th November the 4pm classes will run on Tues, Wed and Thurs only. There will be no 4pm on Thursday 7th December.
Our Saturday finale will be held on the 16th December at 6.30am … BYO.
Don't forget to RSVP for the Xmas Party.
We look forward to a much needed break!
T&Cxx