2018 is set to be a great year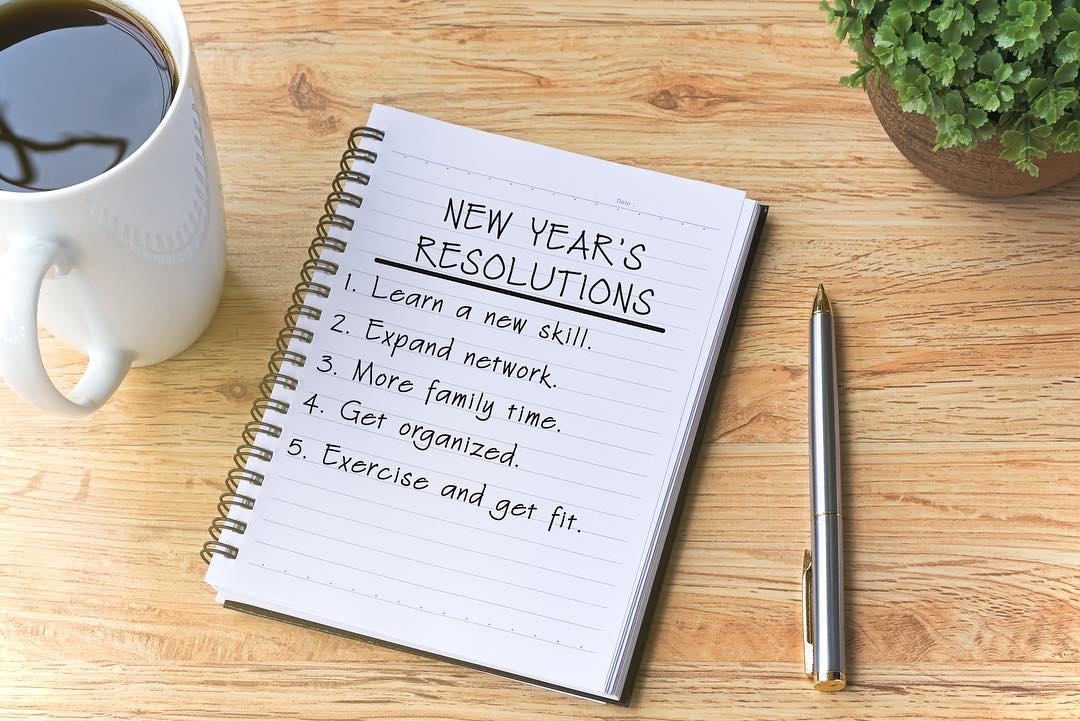 2018 is set to be a great year
Can't you feel it??
It's all there – the motivation to kick ass, to be none other than yourself, and to grow & achieve.
We've already welcomed some incredible new members to our FF family this year, & can't wait to meet some more!
To hear the positive feedback from our newbies makes us feel excited about what's to come & knowing that we continue to contribute to our existing members makes us so incredibly grateful. Always share your thoughts with us, pass on your feedback about the gym – this only helps us to continue growing in strength.
This year our goal is to challenge ourselves, not just in our training, but all aspects of our life. Not to stop when things are comfortable, but to push each other to try something new, seek out a new adventure, explore somewhere previously hidden to ourselves.
What's on your agenda for 2018? We'd love to hear it