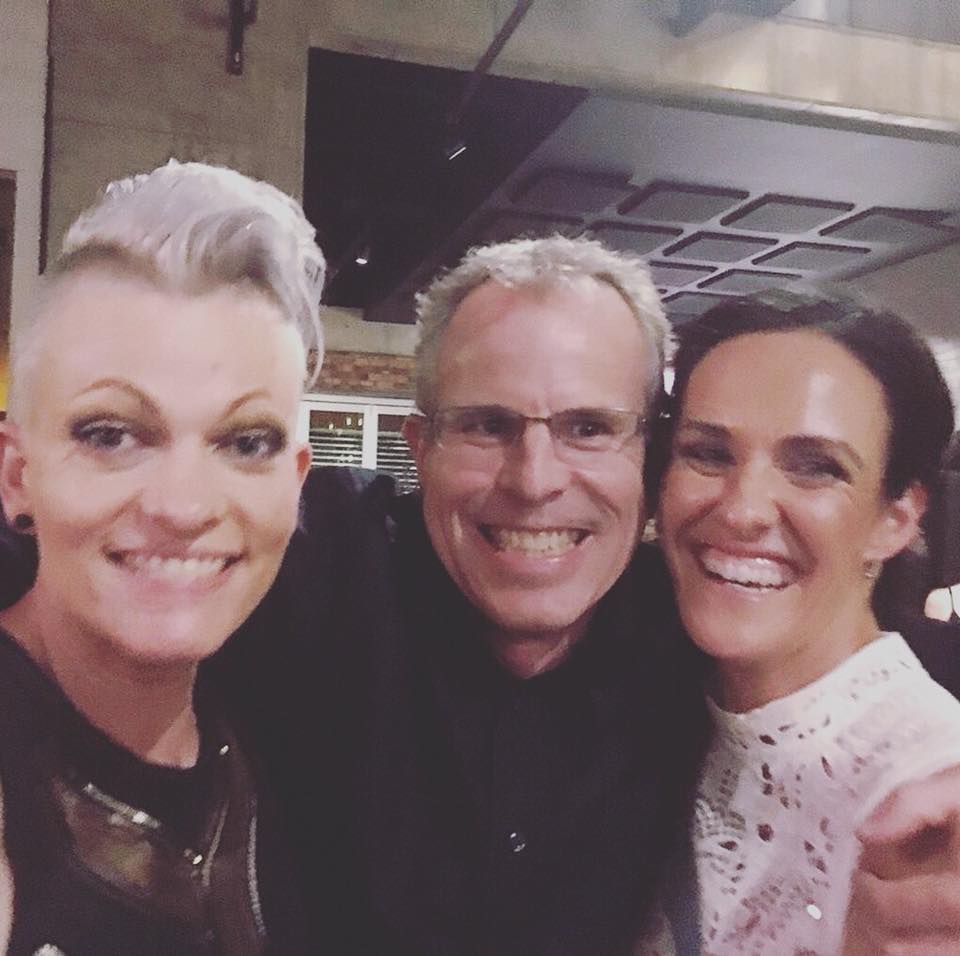 Christmas Party Thankyou
This time last week we were gearing up for our Christmas party & wow it did not disappoint!!
Thankyou to everyone who came to help celebrate 2017 with us, what a year we've had & its all because of you guys!!
Special thanks to Jamie & Rob @helloharryburger for organising our extravaganza!!
You might be feeling the post-party slump this week, or feel as though you've lost strength or performing below standard – don't beat yourself up, you will feel like shit after giving your body such a shock! Whether it was a few too many drinks or way past your bedtime, this week is about recovery.
There a few stand out moments from last Friday night that we wanted to share, just in case you forgot …
Who remembers Dan & his fairy floss beard
, telling us to smell it?
Or Tess' ability to drink whatever is put in front of her.
Or Cara & Aaron teaming up at the bar … who's ever heard of "Chartreuse on the rocks" ??
We aimed to provide plenty of entertainment & hope we didn't disappoint?
From us – thanks again it was an amazing night with the best people we know!!
Tess, Cara and Dan xx