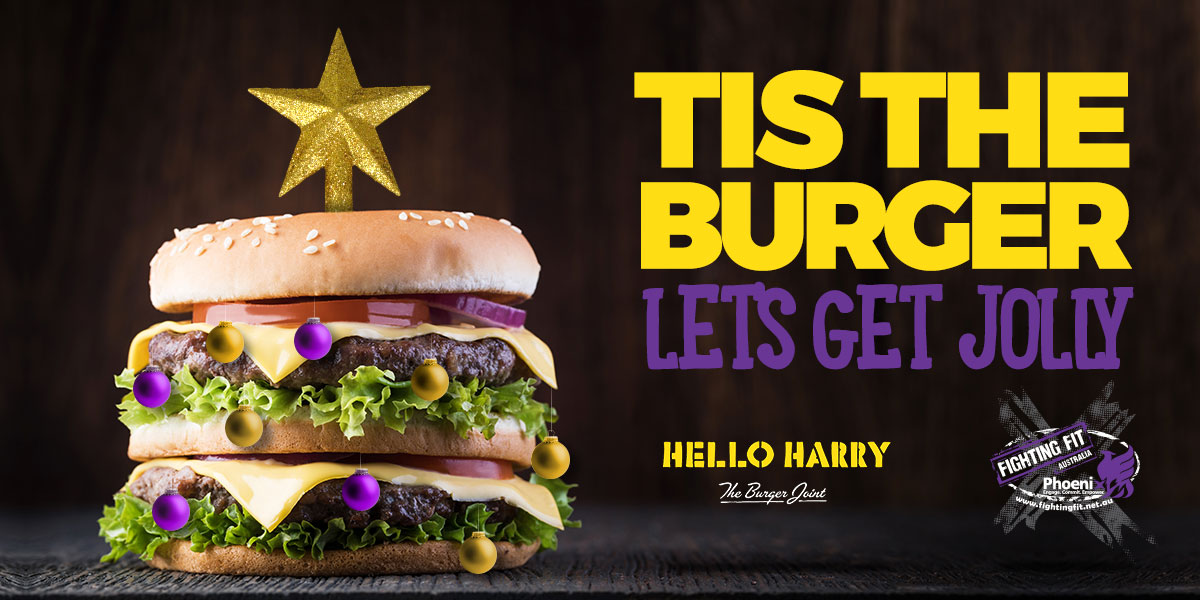 It's that time of the year again … save the date!!
You are invited to celebrate another year of fun, fitness and healthy achievements with your Fighting Fit Family.
Join us for our Christmas Party on Friday 1st December starting from 6pm @ Hello Harry's.
RSVP Friday 24th November – 0421 931 182 or tess@fightingfit.net.au.