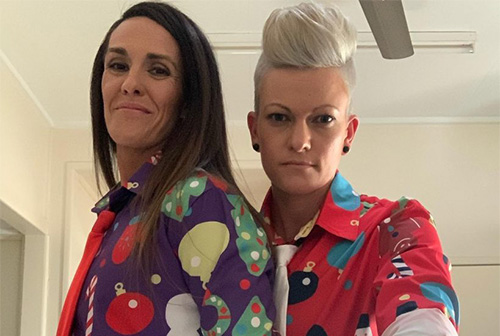 Coming Your Way …
We've decided in 2020 we are going to bring you the good, the bad and the ugly via our very own blog.
We are keen on writing about our journey together over the last 6 years. Our love, the drama that has been, those people that inspire us, the things that hold us back, our fears and dreams, the ways we've tried to cope, our struggles, failures and our successes.
We'd like to think that by sharing our stories we might provide inspiration for someone out there to keep going and not give up. To know that every failure or hurdle gives us a chance to learn and grow.
We live in the real world. No bullshit or facades, just a real, raw story.