Darling Downs Under 12 Netball Super Stars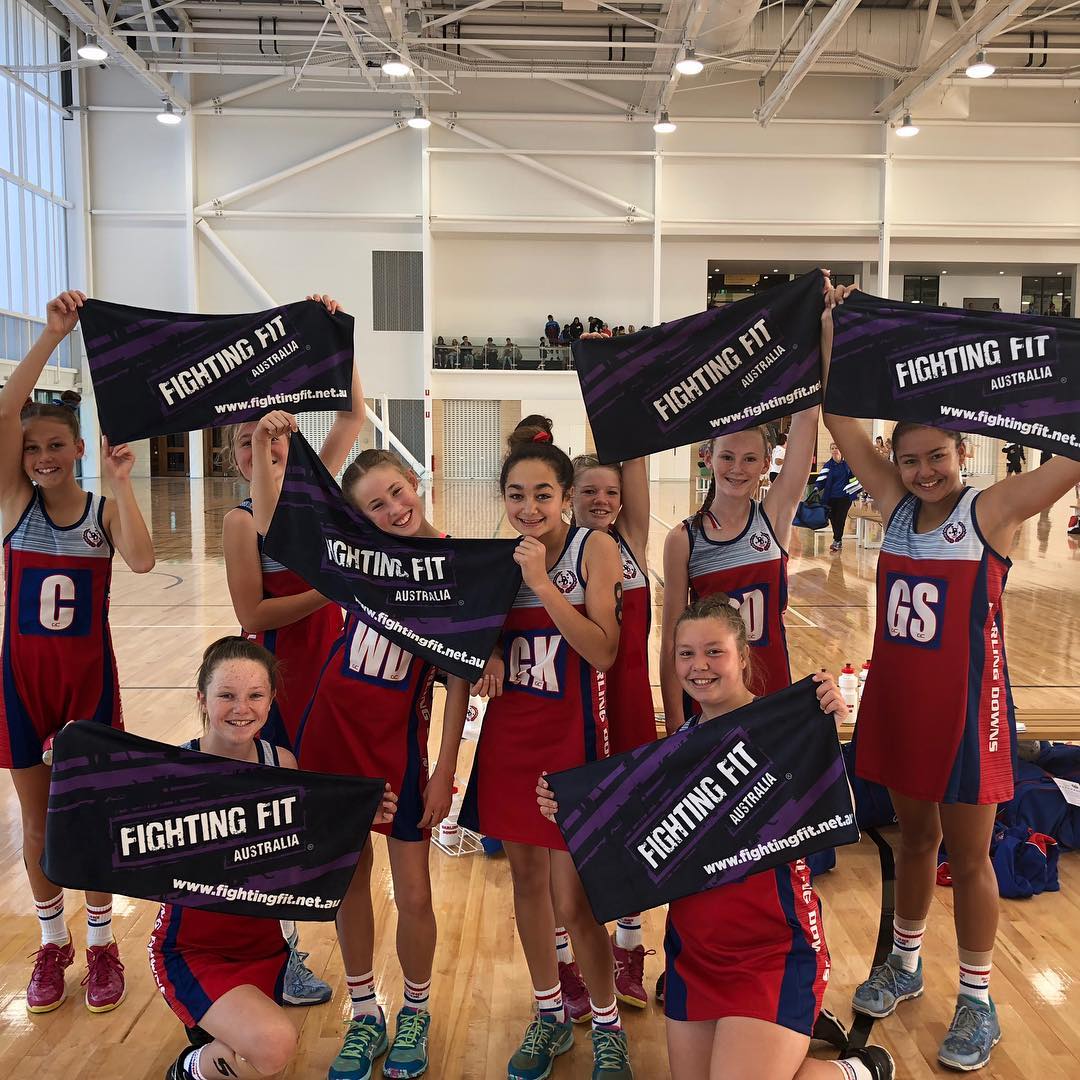 Netball Super Stars
We truly enjoy having the opportunity to be involved with the Darling Downs Under 12 girls Netball team, providing team training leading up to Regionals.
During their training, we have watched these young ladies train together, learning not only about playing as a team, but learning how their strengths complement each other & bring out their best. Accomplished through team building exercises & physical sessions involving strength & conditioning (let's be clear – there was no heavy lifting involved!!).
Training with Fighting Fit is not just about the physical aspects, but also about the bonds we create with our teammates & 'family' that keep us motivated, keep us accountable & keep pushing us to new limits.
Well done to a fabulous bunch of young Netballers, who played together at Regionals as a strong, cohesive team.
P.s. nice towels too girls!!