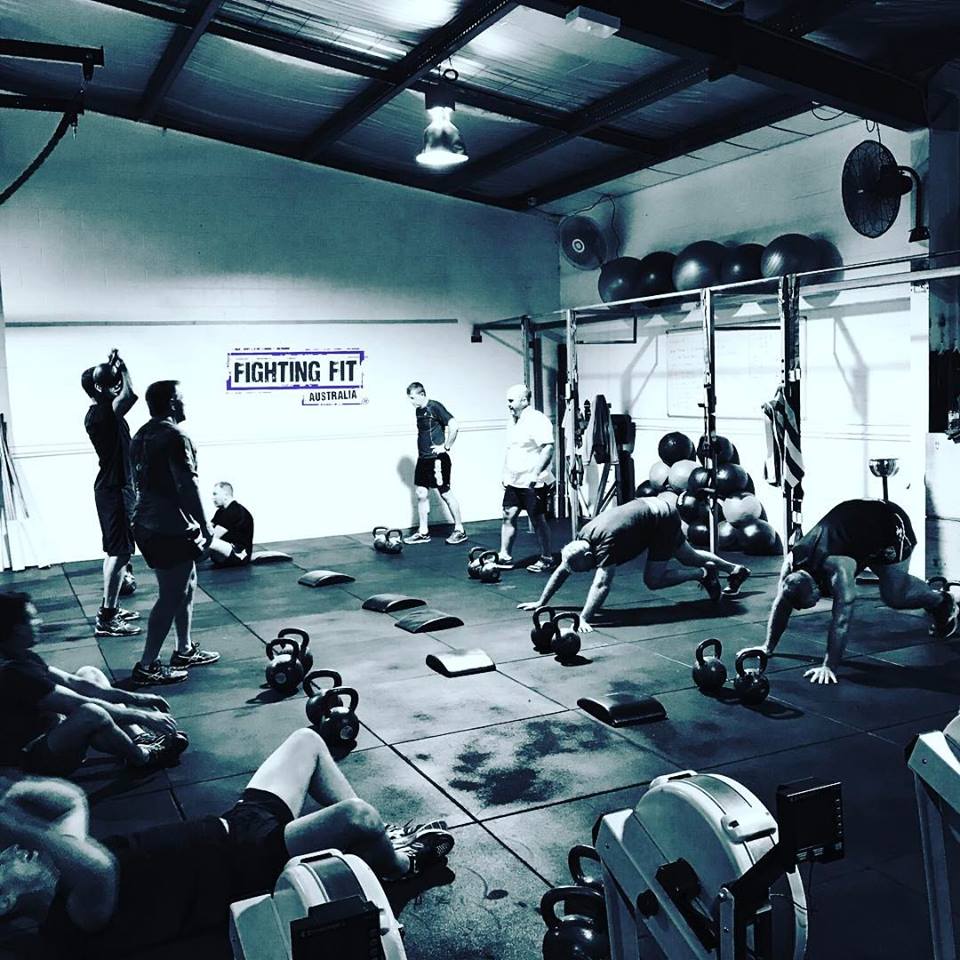 Hammer time!
Challenge yourself and try one of our Hammer Drills!
These programs begin by completing just one exercise. It can be for reps or time, your choice.
Then in the second round you add a second exercise. So now you do the exercise from the first round and second round. Each round you add an extra exercise until you've reached your time limit or have added all of the exercises on your list.
Have ago at completing this Kettlebell and Bodyweight program in 30minutes.
Start on exercise 1. Then repeat 1, then 2. Back to 1, then 2, then 3. Back to 1, etc.
10 OH Swings
15 HR Push-ups
10 DBL KB Cleans
50 Mountain Climbers
10 Goblet Squats
15 Burpees
10 DBL KB Press
50 Butterfly Sit-ups
* Run 100m after each exercise.