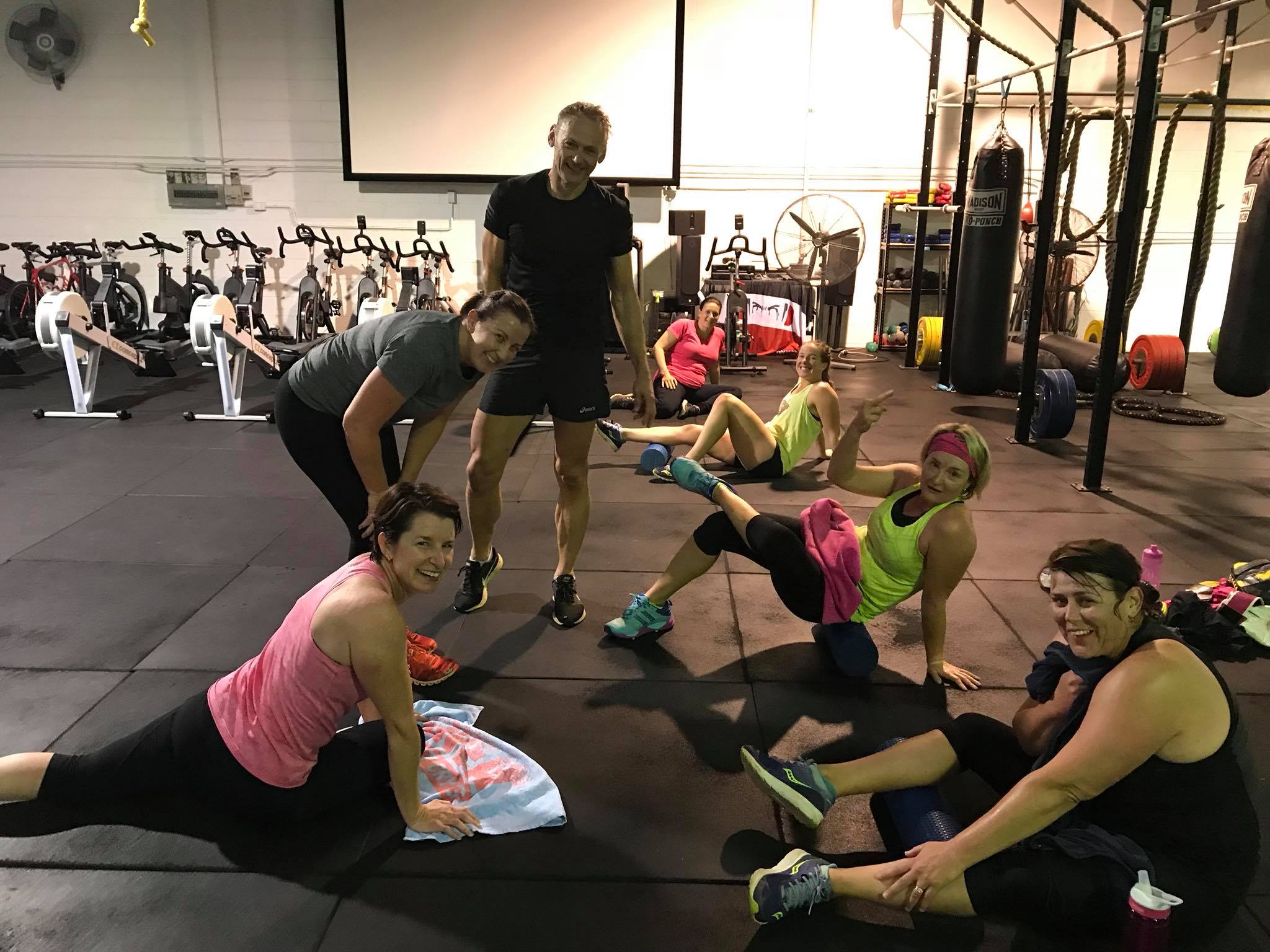 Happy Birthday Tess
Well, here's to surviving another year of Tess' birthday workouts & you all smashed them!
From all your Fighting Fit family – we truly wish only the very best for you Tess.
Tess is one of a kind. Those who know her can appreciate this & those that don't know – you need to! She will change your life.
I am lucky enough to share Tess' passion everyday & to see the thought & planning that goes into all our FF programming. We all know the care she takes to ensure that everyone will be challenged & succeed in every single session, so a huge THANKYOU is also warranted on this special day!!
… & for the 68 burpees.
Happy Birthday Tess!
Cara, Dan, Liam xx
(p.s. we love Dan's workout names. I want to aspire for lots of "nana naps")
If you missed the fun, try this one;
Buy In: 34 Burpees
8 rounds of:
6 x DB Snatch's
1 x Prowler Push
9 x Calorie Row
8 x Alternating Supermans (toes)
4 x T2B
Cash Out: 34 Burpees