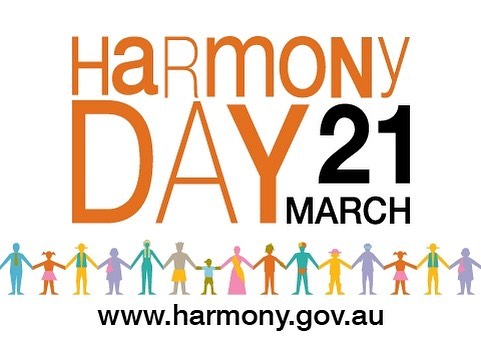 Harmony Day
Harmony Day coincides with the United Nations International Day for Elimination of Racial Discrimination, with the message to celebrate diversity & respect of everyone.
The hallmark of Harmony Day is "Everyone Belongs" & this day is used to highlight community participation & inclusiveness.
Australia is a multicultural society, & whether you are happy about this or not, that is our reality. It is important to demonstrate respect & tolerance of other cultures & nationalities for our children, for this is the world that they are growing up in.