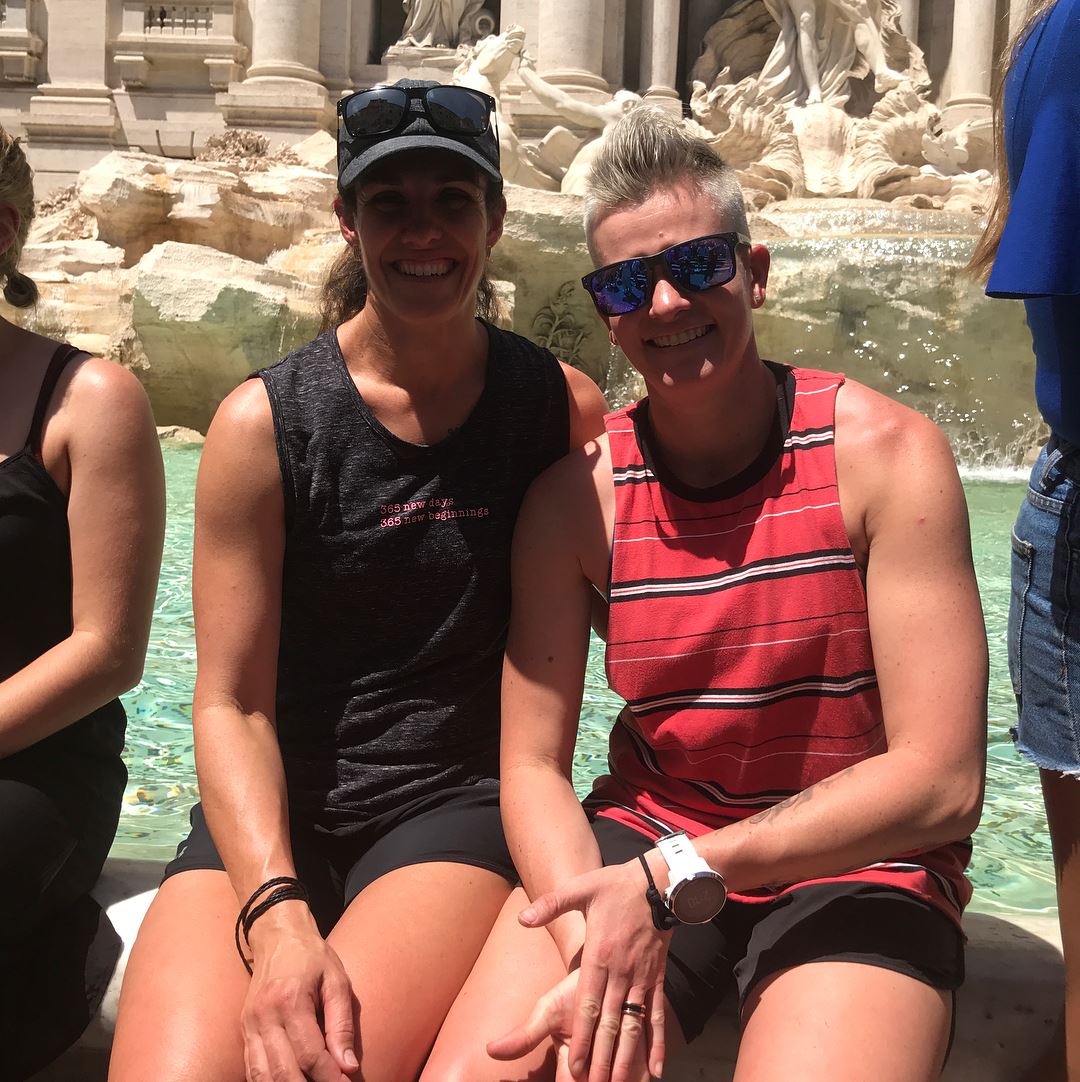 I asked. And she said Yes!!
We've had our fair share of ups & downs, yet never faltered. Not one regret, no shake of faith.
My forever is with you.
You were my missing piece, I am grateful for every day we have shared & for every day to come.
I adore you Tess.
Cara xx
Thankyou to Aaron, the A-Team & extras for keeping the biggest secret & helping it come together!
Also, shout out to Titus Jones for creating our 'personalised' mashup!! (She loves it!)