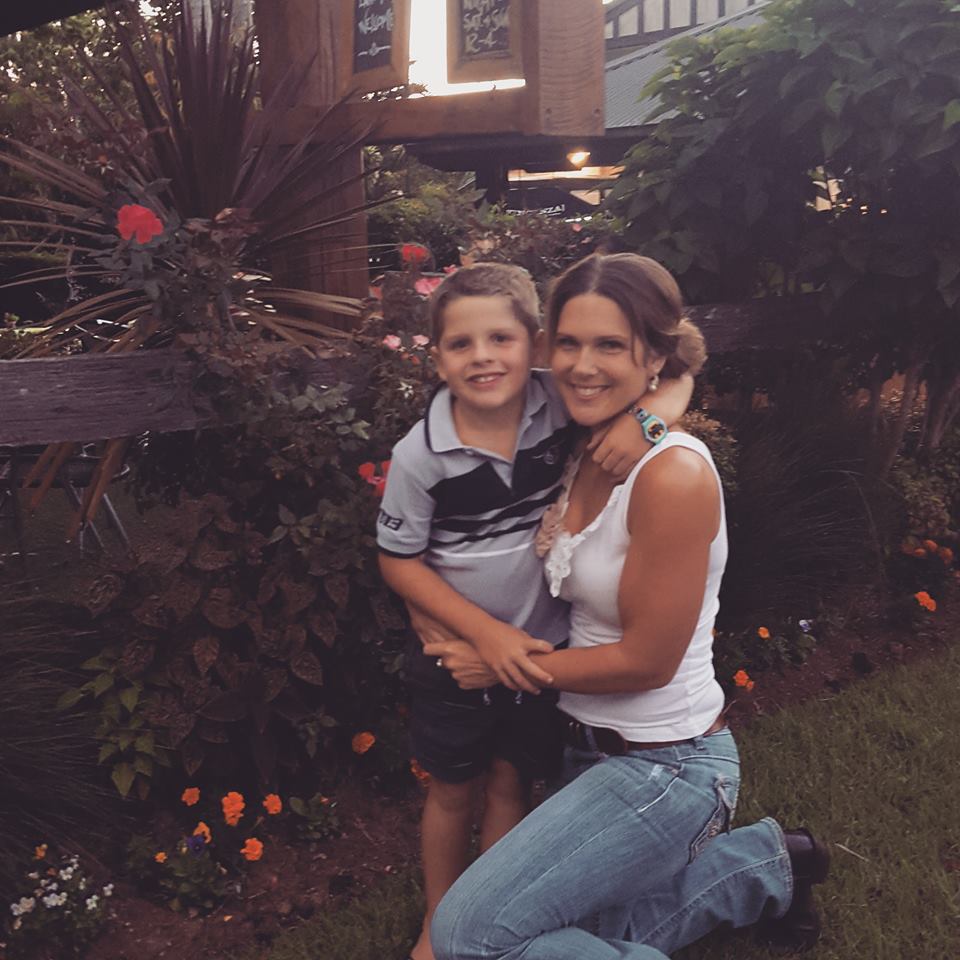 Meet our mum and son duo
Meet our mum and son duo Sarah & Zac Barford. These two can be seen in the afternoon around the gym with their contagious grins & easygoing personalities. They are both a delight to know, always up for a chat (including Zac!), put all their energy & effort into every session & are willing to give anything a go!
Age: 34 & 6 (going on 60) …
Occupation/School: Medical Liaison/Vale View State School
Why do you enjoy training at Fighting Fit? We enjoy coming to FF because we love functional training; Tess, Cara, & the team always make us feel welcome & comfortable; and the atmosphere is fun and engaging
How long have you both been at Fighting Fit? Sarah started training around 2 years with Dan and Zac started this year with Luke
Why do you keep coming back? Because we love it, & when you're happy where you are, you don't even think of going anywhere else!
What I like about having a coach each session? I feel cared about, pushed & inspired to break personal barriers, & I feel confident performing the exercises with the right technique. Even with an injury, the trainers adjust the exercises for you, ensuring you still get the most out of the session. The group sessions really do feel like one-on-one personal training sessions.
Something we don't know about you both? We love country music!
What's your favourite and least favourite exercises? Sarah's favourites are a combination of weight training with the bar (rest time isn't too bad either!), least is running laps! Zac likes everything! … especially boxing, rowing, & rope climbing!! He's the only person I've heard cheer when it's time to do 'Round 2' of the exercises!
Any advice for anyone wanting to join FF? Do it! You have nothing to lose and everything to gain. You definitely won't be disappointed! FF is so much more than just a gym …