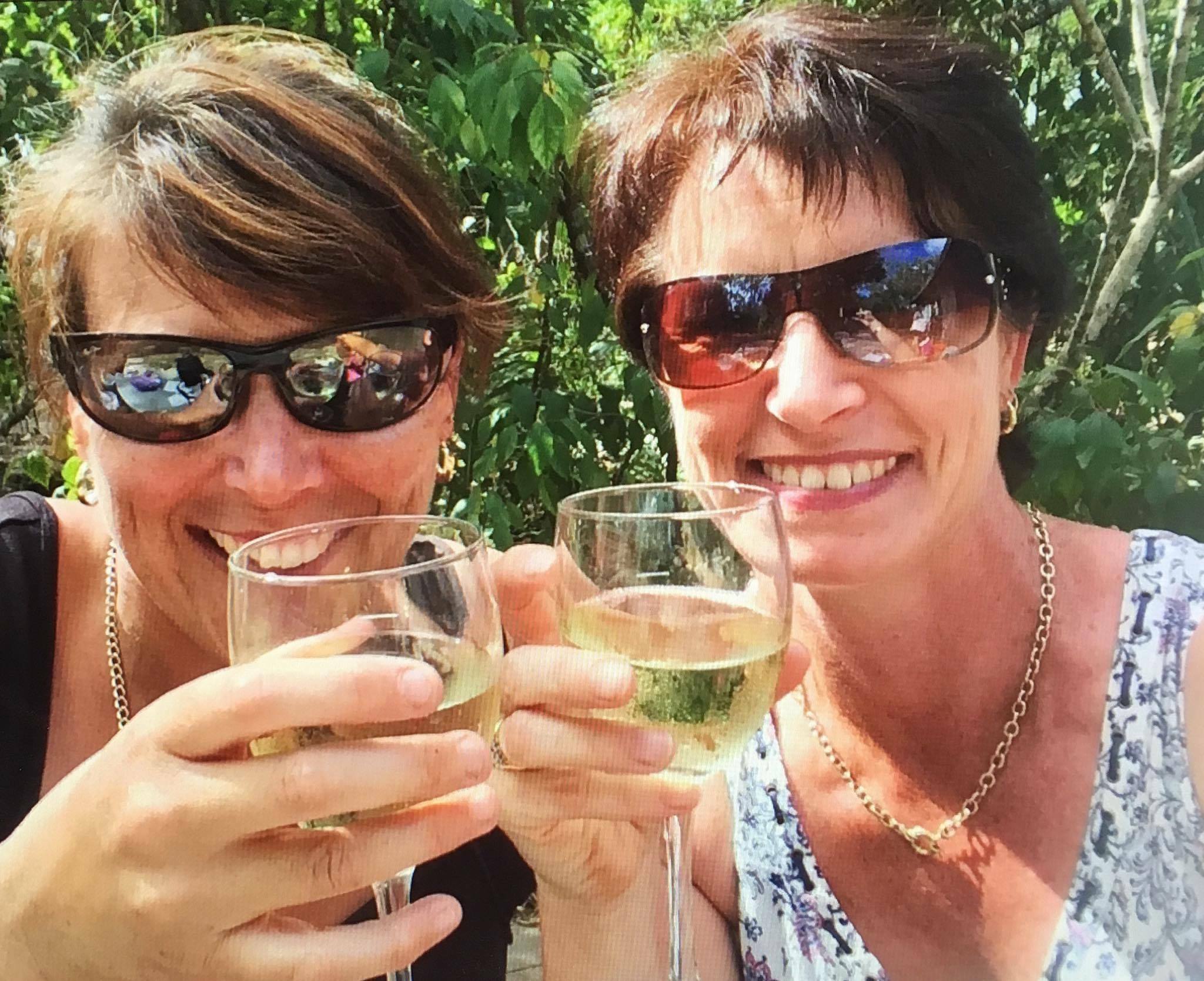 Meet the K Team
These two beautiful ladies started with us 6 years ago. Kerri Lawson & Kerry Noll are familiar faces and valued members of our family. These two ladies are our inspiration and are always prepared for any challenge set. Personally we've had the privilege of competing alongside the K-Team in Adventure races, obstacle courses and challenges (including a 21km Spartan Race!) that most people would balk at.
Age
These ladies are still young enough to run rings around you 20yr olds … (40 something).
Occupation
Both Business Owners (Building and Construction and Clothing Retail) and exceptional mums.
Why do you keep coming back?
We come back for our amazing PT Tess who always gives us variety and pushes us beyond what we think we cannot do! It's our time to just do something for ourselves and focus on what we need for a healthy lifestyle as well as stress relief from day to day life.
What we like about having a coach each session?
Having a coach is the biggest motivation to keep going and inspiration to do our best for ourselves. A great coach makes all the difference!
Something we don't know about you
Kerri Lawson has a degree in Chemical Science. Kerry Noll has no little toe nails. Both are extremely intelligent and beautiful souls.
What's your favourite and least favourite exercises?
Fav exercises … still waiting … 6 years on and attempting anything that looks too hard at the start … lifting, boxing, being part of a team and helping everyone get there! Least Fav … burpees, wall balls and running … they all hurt.
Most important things in our life
Family, friends, fun & laughter … oh and wine (health and fitness).
Any advice for anyone wanting to join FF
Take the first step! Take a friend that makes you accountable and help each other through the tough stuff. You will be guided by great coaches who will keep you guessing with new training methods and are always there to encourage you when things get hard. Being a part of Fighting Fit is like being a part of a family. We've met some awesome people and I believe we've encouraged others to achieve their goals by our friendships and gym partnerships. We have seen some amazing results over the years and are proud of all of them. Others encourage us and hopefully we encourage others also.