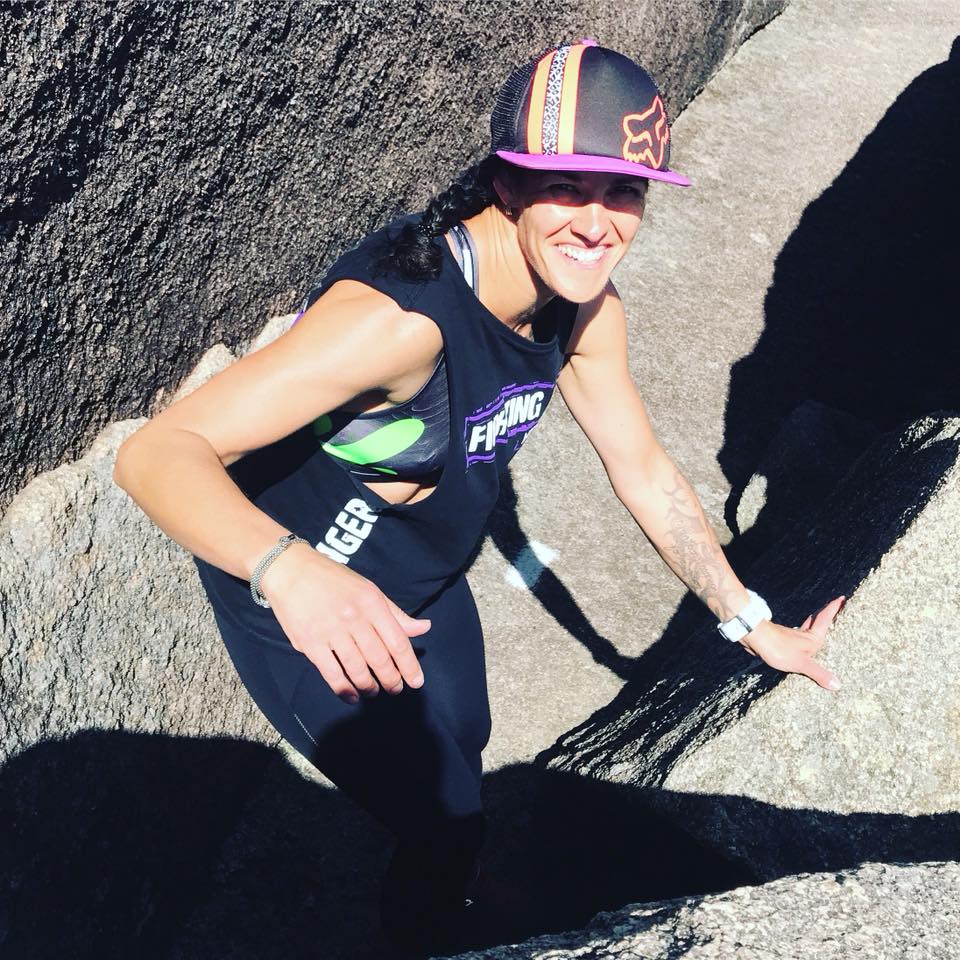 Mental Clarity
Look after your body with Tess.
Look after your mind with Cara.
We're all about people. We come from different perspectives – Tess working with strengthening the body and Cara working to strengthen people's minds.
We have bought this together in all that we do. Cara offers a service to our members that is as important as all the training sessions we offer.
Taking care of your head, your perspective, your mental health or psychological wellbeing, whatever you want to call it, is the foundation of wellness.
Cara's experience working as a Psychologist, and within the health sector, provides a coaching niche that can fine-tune your mental clarity with the aid of nutrition & diet.
Cara's job is to work with you in finding out how your brain works, what makes it tick, & to develop a totally individualised plan.
Most of us don't know what foods are best to get our brains working to their full potential. Most of us wouldn't understand that eating certain foods can trigger particular neurotransmitters – leading to increased risk of feeling depressed or anxious (without actually being depressed or anxious!).
Nutrition & exercise are the keys to successfully overcoming any mental health disorder in the long term. And understanding why is a fundamental part of this.
If you're tired of feeling like you can't get your shit together … or keep it together … then it's time to sit down with Cara.
Organise a coaching session with Cara today – 0412 755 678 or cara@phoenixpowercoaching.com.au.