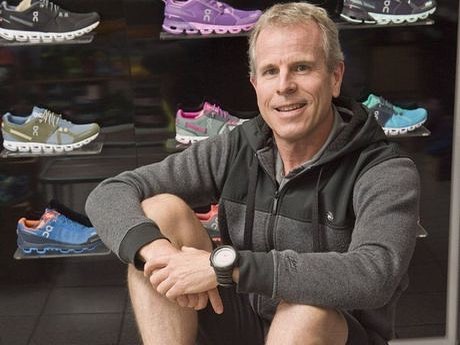 TriRunning Toowoomba
We love supporting our own & we know you guys do too!
Having TriRunning at our door allows all our Fighting Fit members access to all the best gear – running/trail/x-training shoes in all shapes, sizes & colours – any product you need for a triathlon – nutrition & the best fuel for endurance events – recovery & compression products & much much more!!
And the best part is that being one of our own, Aaron will make sure that you are very well looked after, with a 10% discount to all our members!!
So drop in today & check out what's on offer.
Don't forget to mention who you are & next time you're at the gym if you see Aaron, make sure you say "Hi!"