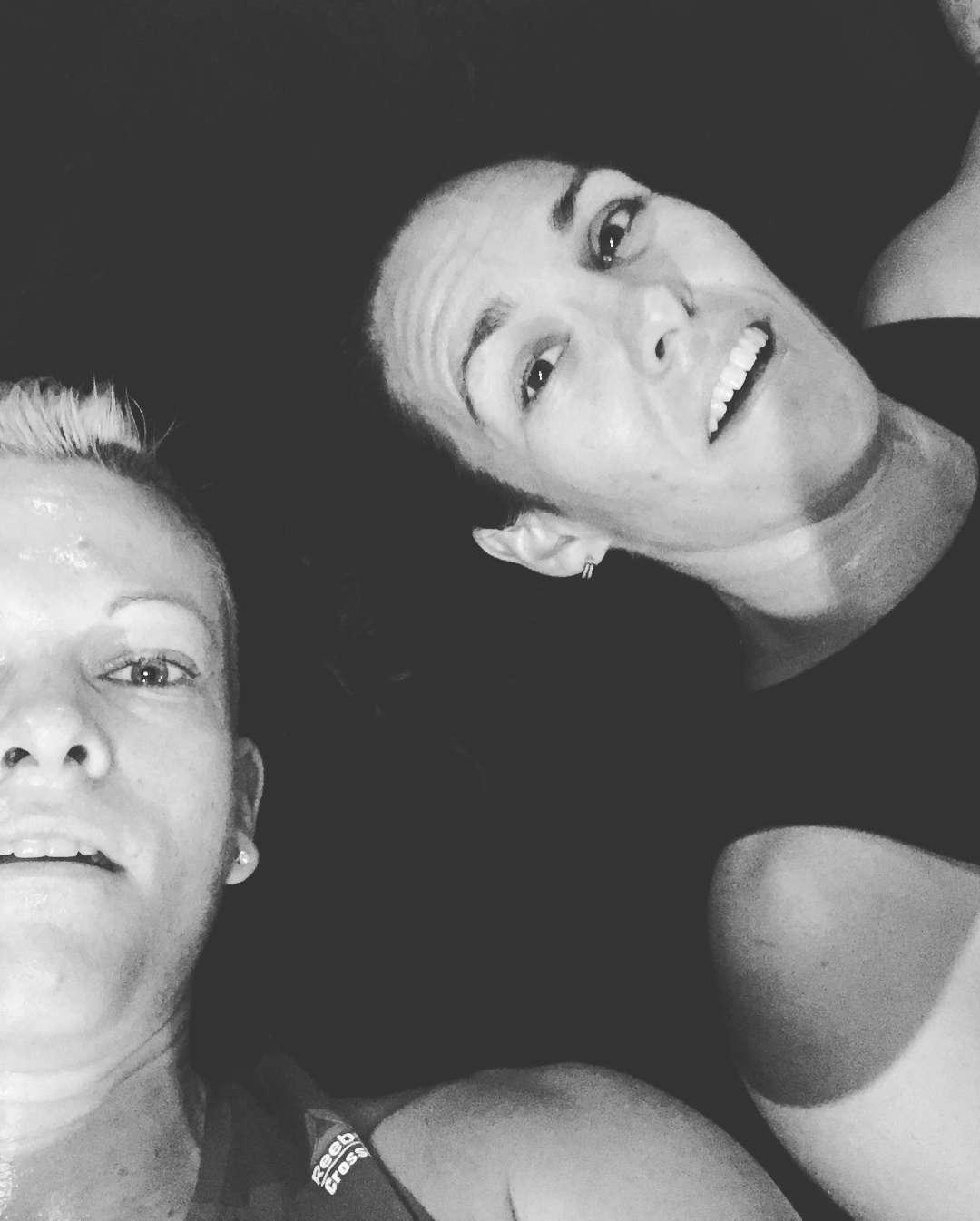 Welcome to 2018
Welcome to 2018 – let's make it a year to remember!
Closing our doors for 2 weeks was a first but everyone needs to recharge & reset. Best thing about our holiday "SLEEP!!" … two years worth, caught up on. The most vital part to living … does not make sense right? When life's so exciting and all
Safe to say we were all keen as to get back into our first session of the year!
So good to see everyone here & we are excited about what 2018 has to offer.
No one knows how this year will pan out all we ask for are good, lasting memories made with the people who add value to our lives.
12mins of HELL!
STARTER x 3
1min Bike – 1 x Glute Stretch per side @ 30sec hold – 100m jog – 1 x Quad Stretch per side @ 30sec hold
SESSION
1 minute tempo bike (6- 7) followed by 1 minute easy bike (1-3).
Repeat 6 times.