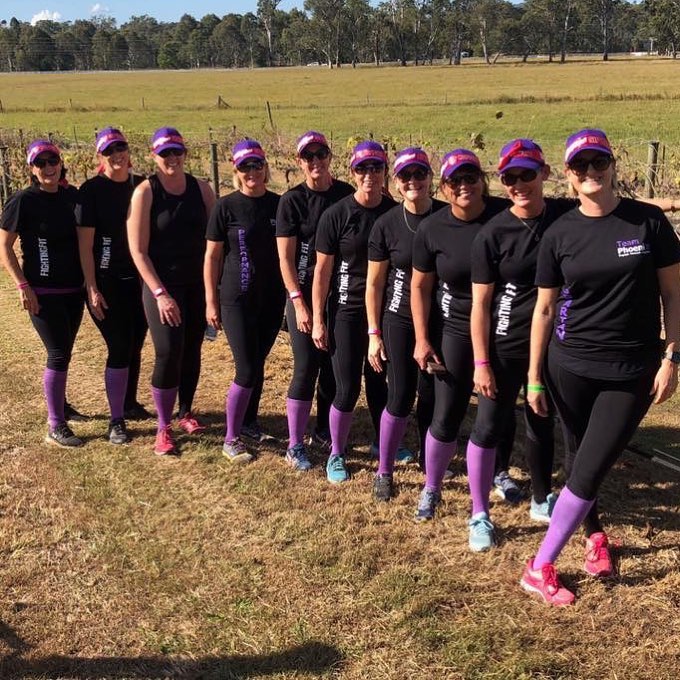 Why so serious?
Sometimes we get caught up in the routine of life & the serious things like going to work to just to pay the bills, looking after everyone else, hitting it hard in the gym because we think we need to.
We believe it is absolutely pointless if you don't get to let your hair down every now & then & enjoy some of life's pleasures.
When you're too busy looking forward towards goals or looking backwards at the things that went wrong, you can miss the moment, and ultimately miss life. We all live busy lives. We all have responsibilities to meet, but it's not healthy to take life too seriously.
Memories aren't just made with friends in the gym … the best ones are made spending time with good friends & great company, exploring, adventuring … whatever takes your fancy!
Sometimes we forget that one thing, so here's a simple reminder … Life is for living
These girls nailed it!! Completing 'The Grapest Run' in Fighting Fit colours & style.