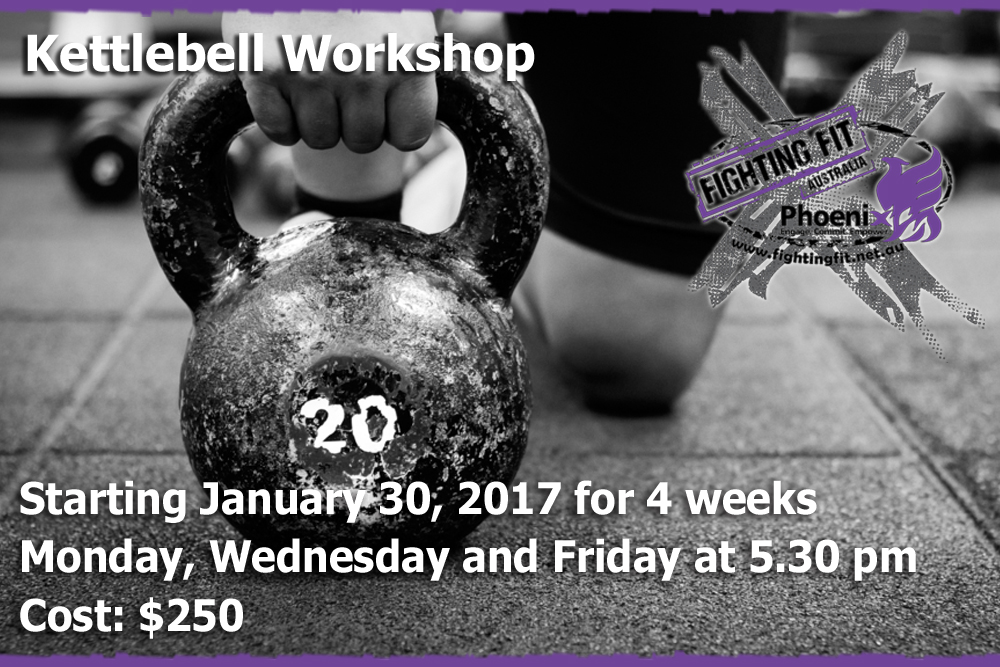 Workshops in 2017
We will be offering a variety of workshops in 2017. These are open to anyone wanting to further their education on what we do here at Fighting Fit.
Workshops include but not limited to:
How to dress for your body type
Kettlebells
Mobility, Gymnastics and calisthenics
Adventure Racing
Lifting
Nutrition – Edge Effect.
These physical workshops will explain the fundamentals, cover basic movement patterns, as well as complex movements performed throughout the entirety of the program. A typical session will start with a focus on mobility and a dynamic warmup, followed by skill work and technique and will then finish with a workout, which brings together all that was practiced.
If you want to understand the importance of these elements in your life, or are looking to refine your technique, or just out to learn or try something new, then these programs will be perfect for you in 2017.
We look forward to offering you all something new.