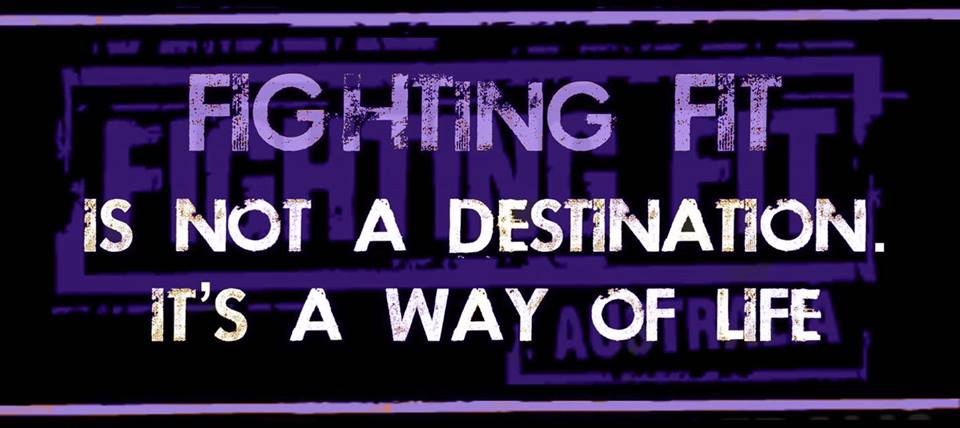 Yeah it is Winter
The days are short, you'd prefer to wear your pyjamas all day and your willpower to hit the gym has reached an all-time low … yeah it's winter. But it's also the best time to start on your summer body.
Nothing, and I mean nothing, is more soothing to the human brain than spending a freezing winter's morning all snuggled up in your warm bed. Well guess what … nobody has gotten fitter, faster or stronger by lying in bed all day. Get out of the habit of hitting the snooze button. Jump out of bed as soon as your alarm goes off and before your brain has time to realise how snugly and warm it is under that doona. If that's not enough to get you out of bed, then be accountable to someone other than yourself … find a gym buddy or tell us when we will next expect you and hope that the communal shame of skipping our sessions are enough to get your arse out of that bed.
Our programs are also great for burning loads of calories in a short period of time, helping you to achieve results faster. Plus, it's guaranteed that you will warm up in a hurry.
If you have just lost your mojo … then remember WHY you started in the first place. When your motivation starts to slip it's important to remember your 'why' – that is, why you started your health and wellness journey with us in the first place. Did you always want to do that triathlon? Sick of feeling stressed? Were you struggling to keep up with your kids? Do you need to lose weight for health reasons? By focusing on your 'why' is a sure-fire way to get you back on track.
'Summer bodies are built in winter' is definitely an annoying fitness quote … but as you can see there's also a lot of truth to it. Use the colder months to reach that summer body. Remember that no one achieved anything by doing nothing.