Anyone keen for a Sunday sess?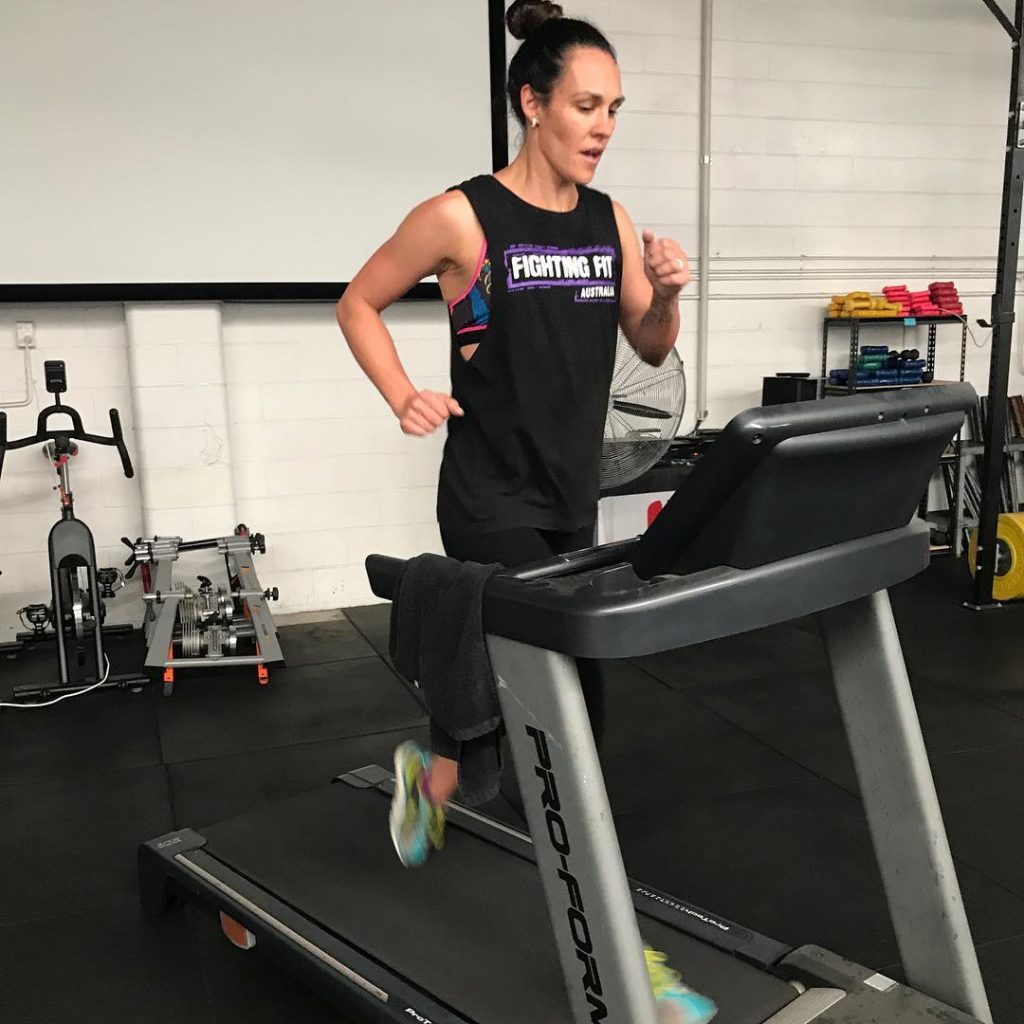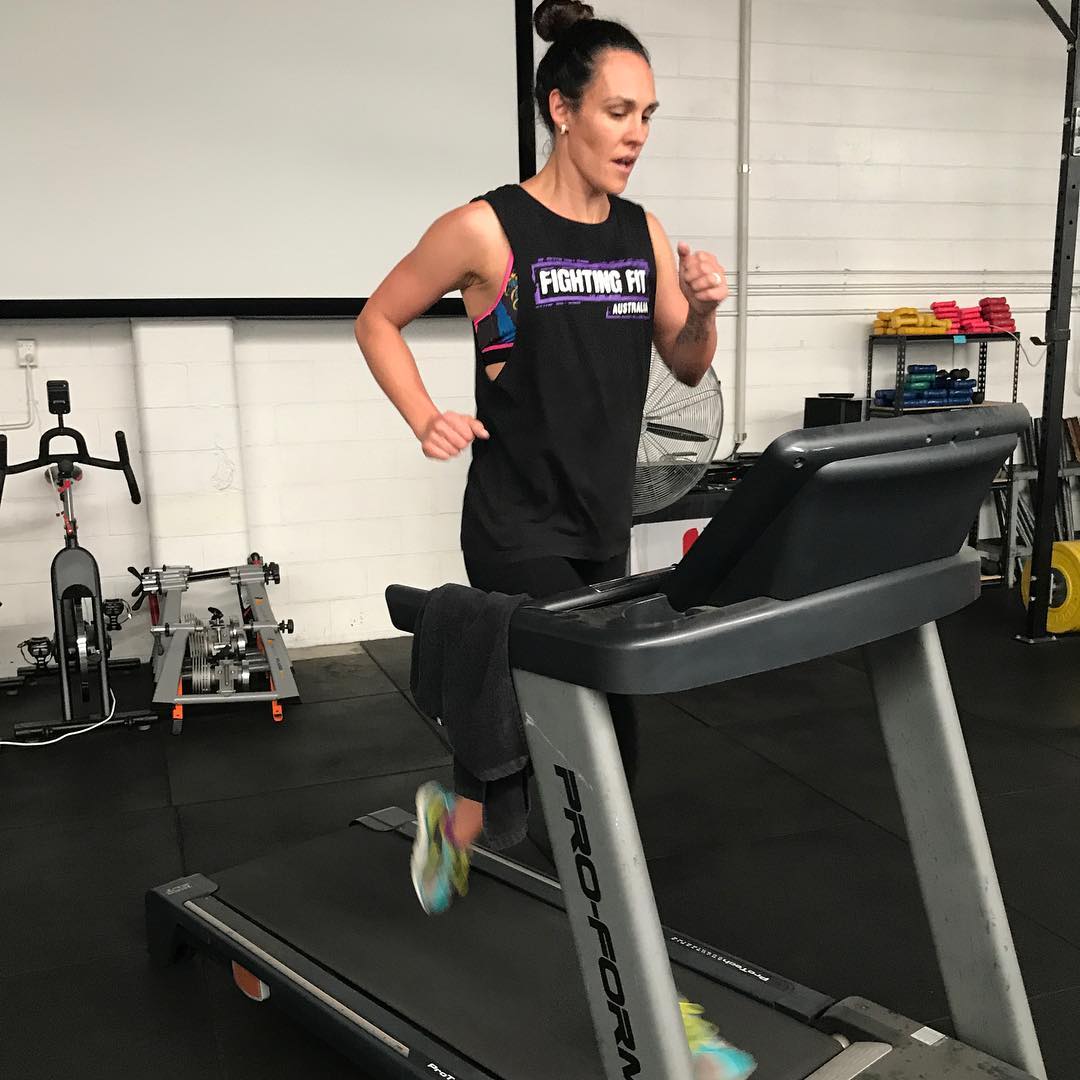 Ah, the humble Sunday session. There's no sunshine today, but you still have your best mate, good tunes, and most importantly…good health. ?
1000m sprint
THEN
Straight into a 16min EMOM
1/ 1min plank
2/ 12 Burpees or 20 Stepups
3/ 10 Burpees or 18 Stepups
4/ 8 Burpees or 16 Stepups
THEN
1000m Sprint
Not the Sunday sess you were thinking was it??