Do big things with a small team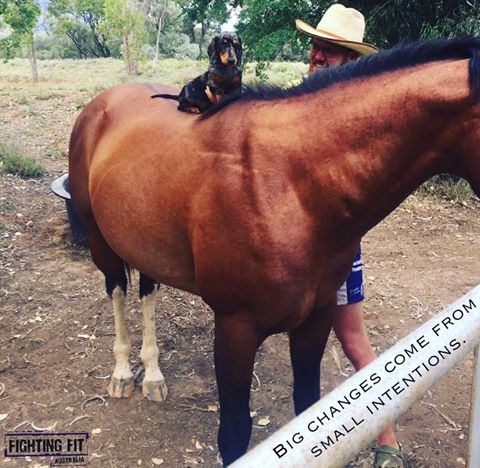 Do big things with a small team
There is nothing wrong with being small … you can do big things with a small team.
After all, it is about starting small and dreaming big, right?
2017 has just begun & there are definitely big things happening.
Even though our team is small, we deliver big things – unbeatable personal service, a variety of wellbeing options to motivate & intrigue, hands-on life experience & genuine coaches, who really give a shit.
This won't change, but keep a lookout for bigger & better, see us today about stepping it up a notch.
T&Cxx