Visit us and discover how different our gym feels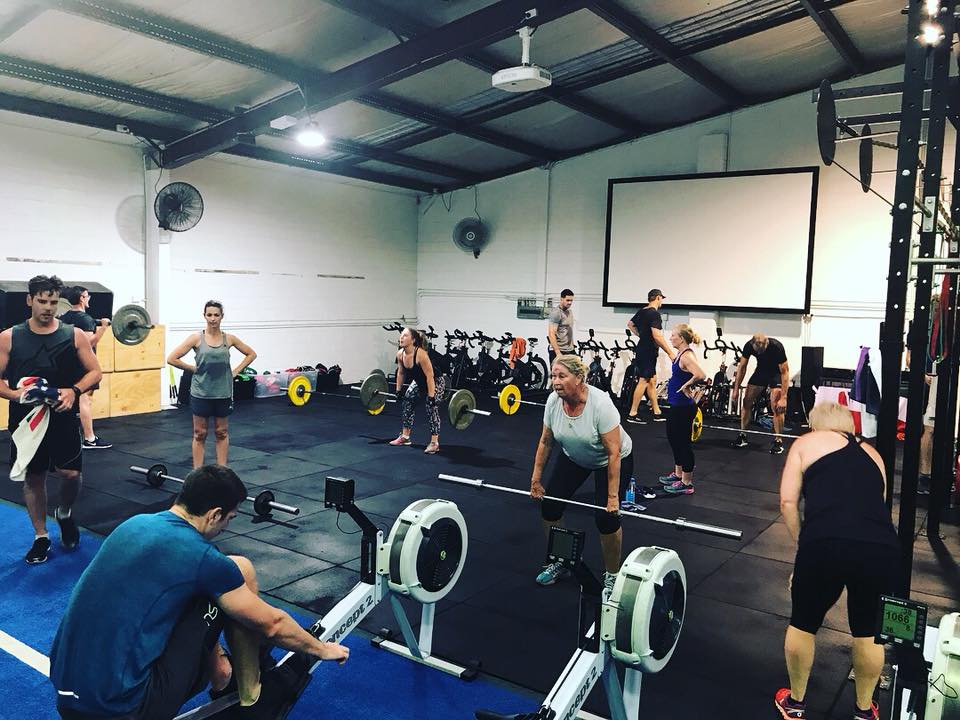 Visit us and discover how different your gym feels
Why not visit us and discover how different our gym feels. We pride ourselves on being the only unique Health and Wellness facility in Toowoomba.
We firmly believe that the principles of nutrition, mental health care, rest & exercise need to be prioritised in that order. Look after your body & mind, fuel it correctly & ensure you rest & allow yourself time to recover so that your training is optimised.
As our member, be prepared to enjoy a variety of sessions and training styles while being a part of a family that knows how to have fun, get fit and live stronger, happier and healthier together.
To get the most out of us, we want you to feel welcome and more inspired each time you pop in. By keeping our facilities clean, our coaches educated on the latest fitness & psychology trends and techniques, and us as your mentors engaged in your experience, we've created a space to get fit, be comfortable in and feel great alongside some pretty awesome people.
To keep you motivated and on track, we have a range of services available to our members, including:
Hybrid Sessions – Functional Fitness;
Cycle Classes;
Boxing and Conditioning classes, like none other in Toowoomba;
Ladies only sessions;
Pilates – Held at Pure Pilates:
Psychology & Wellness;
Mind & Body Fusion;
Adventure;
Over 60yrs group sessions;
Teens 13-16yrs group sessions;
Personal training & small group options;
Comprehensive fitness assessment options;
Crèche for our 9-10am sessions daily;
Personalised Nutrition- Edge Effect.
When it comes to working out – everyone has their own preference … this is why we offer 5.30am, 9am, 4pm and 5.30pm sessions Monday to Friday and 5am to 7am Saturdays … with a few extras thrown in. Our sessions are programmed accordingly, to compliment the next & maximise your performance … not just some workout you'll find on the internet & not aimed to smash you every time.
Take your fitness seriously or take it at your own pace. It's up to you. Those with limitations we can certainly modify for. All ages. All fitness levels. All welcome.
Check out two little beauties … that were completed by just a handful of our our crew earlier this week:-
STARTER x 3
P1 8 Calories & P2 Rollout Lower Back – P1 Band Stretch & P2 3 Hang Cleans, 3 Front Squats, 3 Push Press – 10 Synchronized HR Push-ups
SESSION x 5 Rounds
16 Complexes of 1 Hang Clean – 1 Hang Squat Clean – 1 Thruster @ 50/30kg (You go, I go – 1:1)
16 Synchronized HR Push-ups
16 Calories (8 Cal per person … one person rests)
*You go, I go…1:1
STARTER x 3
100m jog – 3 Inchworms to Scorpion Stretch – Prowler Push – Specific Mobility – 10 Cal Row
SESSION x 30min AMRAP In Pairs
2 Sled Push @ 30/50kg
400m Row (one person does 200m while other planks)
6 Churpees
800m Run (400 each…together)
10 Calories Assault Bike (one person does 5 while other rests)