Willing to step out of your comfort zone?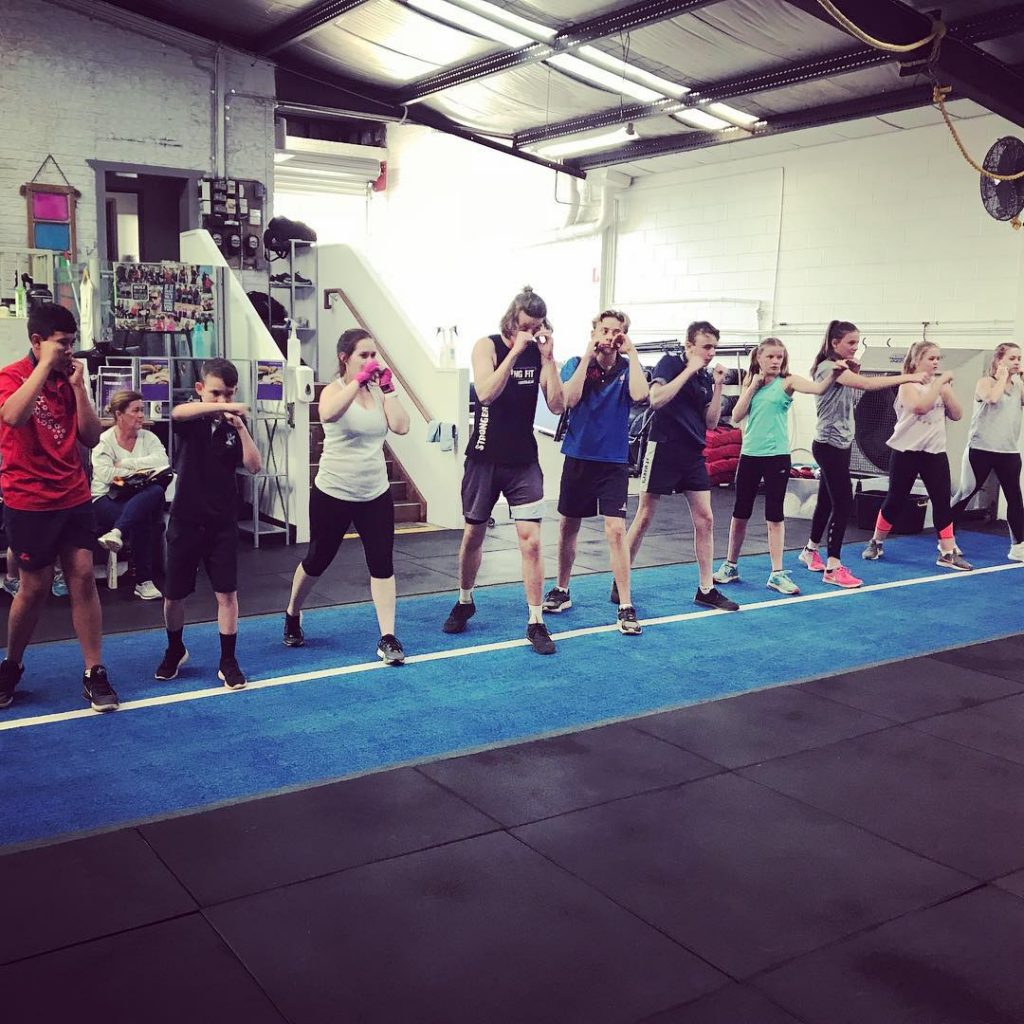 Are you willing to step out of your comfort zone? To learn something new?
These FF members are doing just that! Educated, enthusiastic & driven to be stronger, happier & healthier ?
We all learn something new from each other at every session. Our teens often remind us to dig deeper & to enjoy our abilities, & our friends are there to give us a push & show us how far they've come!
The best part for us is being able to watch this & to be a part of everyone's health journey.
So, if you're up to learning a new skill & challenging yourself to try something different, then contact us today. Or even better, drop in & see for yourself ?