Redemption Camp
3rd August 2015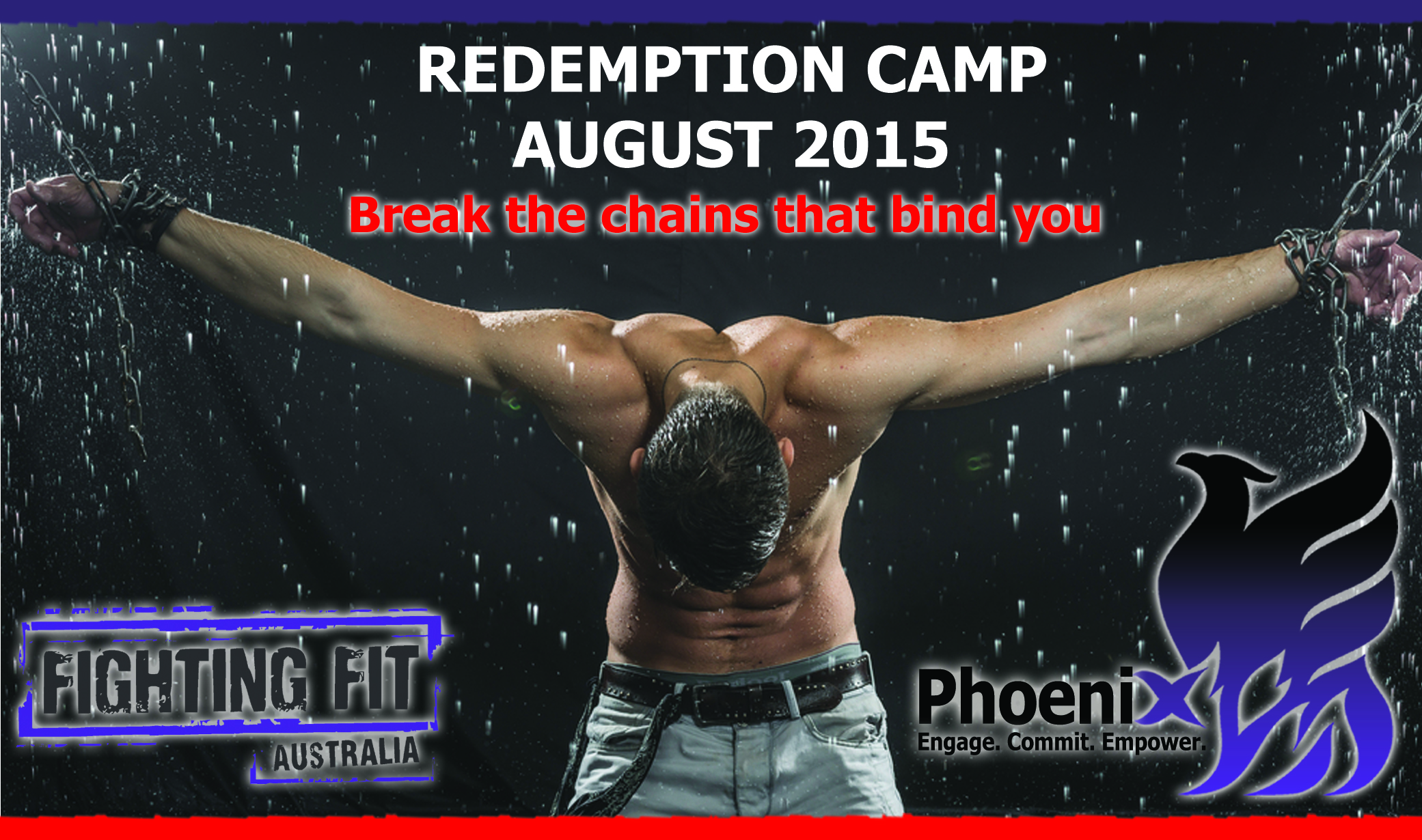 Redemption Camp
Fighting Fit Australia meets Phoenix Power Coaching, by promoting wellness and achieving optimal health both physical and psychological, not mind verses body, mind & body!
Are you in struggle town? Have you hit rock bottom, feel like you've got nothing left? Or have you lost your direction, or simply need some extra motivation and reassurance that you can get back on track? If this sound's like you, then welcome to Redemption Camp!
We believe this is not a short term fix. For long term personal wellbeing, it is necessary for you to shift your mindsets and begin incorporating both your psychological and physical health into your daily lifestyle.
Start this unique camp by setting your physical goals, train hard to achieve them, be accountable for every choice and be supported by both Tess and Cara all the way.
Days & Times
Unlimited Training – 5.30am, 9 am and 5.30pm Monday to Friday.
Inclusions
2 x LHR Run Tuesday or Thursday at 5.30am (optional)
2 x 1 on 1 45-60 minute Psyc Coaching (optional)
Day Trip to Perigean Beach (optional).