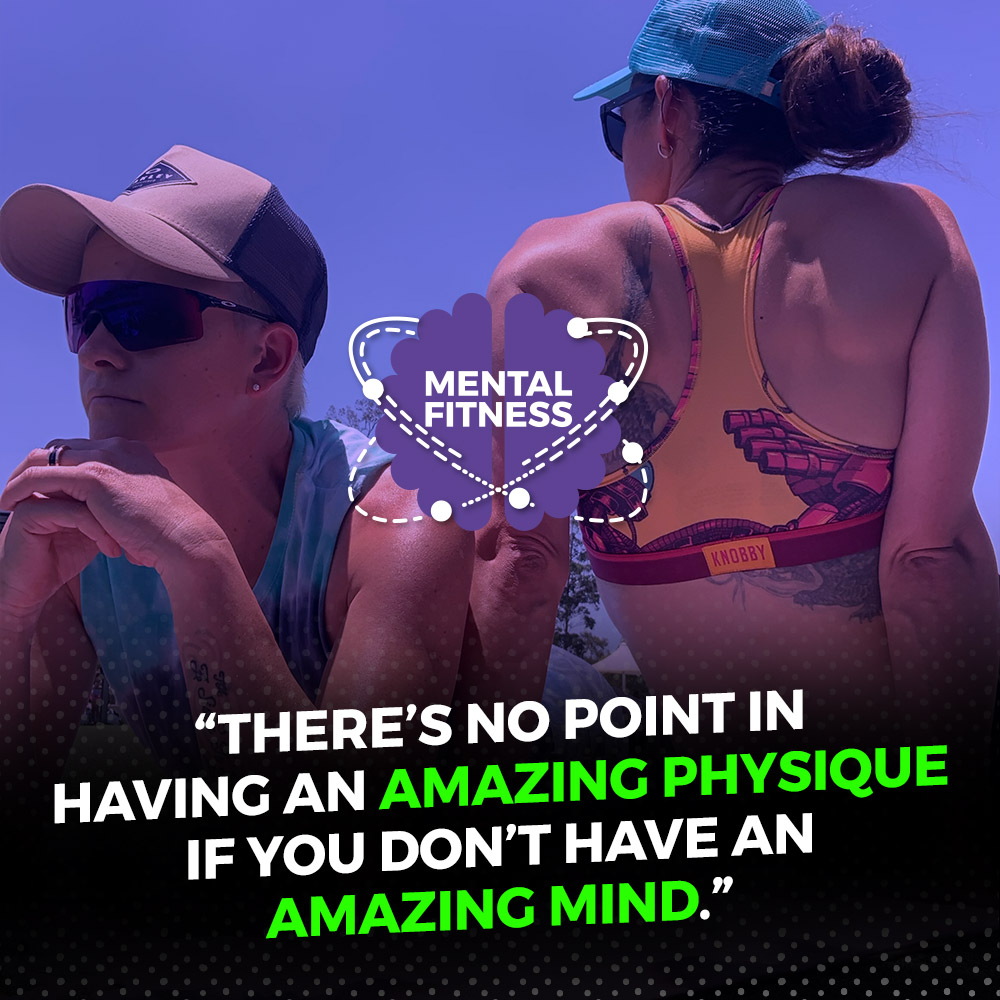 NO JOINING FEE OR LOCK IN CONTRACTS
Our open group sessions have been the foundation of our training programs for some time now.  If these prove popular then we will continue to add to our open group programs, CLICK HERE TO SEE OUR CURRENT TIMETABLE – FFIT Open Group Timetable.
COST - GENERAL MEMBERSHIP Weekly prices:
Pay by the session $20
2 sessions $30
3 sessions $40
4 sessions $45
Unlimited $50
Students under 22yr $30 (unlimited weekly)
Teens 16yrs or under $10 (pay by the session)
School term $100
NOTE: You will be placed onto our Direct Debit system (unless special circumstances), please note DD can be placed on hold or cancelled at no cost.
*NB: Must complete an initial Health and Fitness waiver prior to attending Open Group Sessions unless you already attend other programs at Fighting Fit. This is for your safety and ours.
Classes
Cardio & Conditioning Training (Boxing included in Monday & Wednesday's programs)
Ready to lose weight, tone up, get fit and have fun in the process? Feel energised and revitalised, join others and adopt a healthy active lifestyle in a welcoming environment today! The goals of these sessions are to showcase your mental and physical capability. This means improving your overall work capacity, enabling you to push further, whilst improving your ability to recover from extended work and to remain focused on the task at hand.
Our sessions are suitable for all fitness levels, these classes generate results and focus on boosting your overall fitness, building lean muscle and improving self-esteem in the ultimate fitness experience. These sessions are fantastic fat burners and confidence builders as you learn proper technique along the way. Cardio & Conditioning sessions consist of boxing, metabolic conditioning, calisthenics, kettlebells, cardio, circuit training but not limited to.
Our sessions are designed for any fitness level and any skill level using suitable training methods where we scale the activities to suit you. If you are looking for an intense workout that is both time efficient and highly effective in improving your fitness, increasing lean muscle mass and shredding fat, then our Cardio & Conditioning sessions are what you need – we make it fun, addictive and as challenging as you want it to be!
Hybrid Training
These sessions are consistently varied, to give you a complete workout. Your training will not experience the plateau that comes with the same pre-choreographed same same training routines.  Each session is structured and will be based on variety.  Hybrid training is safe and fun, and has been developed to allow for an individual's conditioning to be gradually built up focusing on strength and conditioning, endurance, flexibility, power, speed generated from high-intensity interval training, Olympic weightlifting, plyometrics, powerlifting, gymnastics, calisthenics, strongman, kettlebells and so much more.
These programs are designed for universal scalability making it the perfect application for any committed individual regardless of experience. We believe improving your strength through a well-structured program will have the greatest impact on improving your overall health and fitness. Strength & Conditioning forms our Hybrid base and we combine it with Fighting Fit Australia methodologies to what we believe to be an ideal formula to provide an ultimate all round level of fitness safely and effectively. Suitable for all levels of fitness.
Ladies Only Training
Ladies only sessions consist or a mix of fitness styles and areas. Cardio, core, strength, muscular toning and endurance and much more. We use a variety of training methods designed just for women of all fitness levels.  Find a better version of yourself and meet some great ladies whilst you all become fitter, faster and stronger. You will be surrounded by some beautiful women both in trainers and your fellow exercise buddies.
Pilates 
Our method is an innovative program that fuses fitness techniques from Pilates, Core and Functional intervals. This is the perfect combination of strength and flexibility with an added cardiovascular endurance element. This method focuses on proper anatomical biomechanics with techniques for a safe and fun session that can be modified for all individuals. Our Pilates sessions are run out of the Pure Pilates Studio located on Russell Street.
Age
12yrs and above for our Open group classes.
How fit do I need to be?
You can commence with a zero fitness level. We will scale all activities to suit you. All you need is the desire to change, the desire to be better than you were yesterday.
What do I need to bring?
Towel, Water Bottle and a great big smile!
What now?
Pick up the phone or send us an email. What are you waiting for?