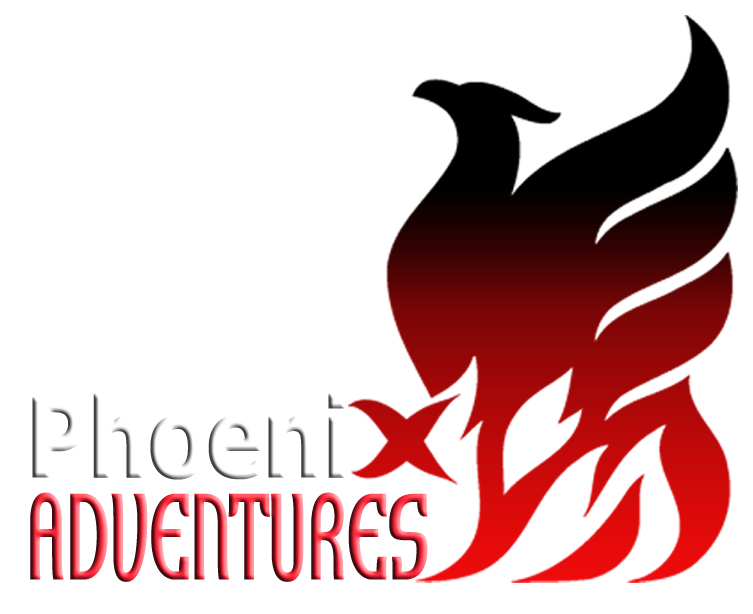 Join us for a trip of a lifetime in 2017
Bali Haven, 30th July to 4th August.
Your time away with us in the mountains of Bali will involve training, adventure, mind fusion, soaking up some sunshine and relaxing. These are not "eat, pray, love retreats"… instead they are focused on adventure, training & wellness programs. This retreat is designed for you to take a break from the chaos of everyday life and to refocus your energy towards your values and needs.
Click here for the registration form and a brief itinerary – phoenix-haven-bali-17.
Vietnam Trek and Tour, 16th September to 29th September
Trek with us in the Sapa Highlands of North Vietnam, a place of rippling mountains and cascading rice terraces populated by brightly dressed, hill-tribe minorities. Cruse with us on emerald waters around the hundreds of limestone towers of Halong Bay, known locally as 'where the dragon descends into the sea'. Enjoy the husle and bustle of historic Hanoi and be nourished by a cuisine, which is one of the most varied and healthy on the planet – a delicious mix of the food of colonial visitors and age-old native flavours and techniques.
Click here for the registration form and a brief itinerary – vietnam-2017.
Aussie 10, 19th to 22nd October
Climb the highest ten peaks on the Australian mainland with Phoenix Adventures! All ten peaks are located in the beautiful and rugged Kosciuszko National Park, which is about a two-hour drive from Canberra. This is a challenging but acheivable trek with good preparation and a good attitude! You'll also be well-looked-after by experienced trekking guides. The scenery of the Kosciuszko National Park is stunning, especially in October when much of it will likely be covered in snow. Total trekking distance is around 48 kilometres.
Click here for the registration form and a brief itinerary – aussie-10-2017.
Let us challenge you, keep you accountable and spoil you.
Contact
Join us for the ultimate adventures of a lifetime in 2017. For a detailed information pack for any of the above adventures, please do not hesitate to contact – info@fightingfit.net.au or 0421 931 182.